Bondi Winter Festival
Posted on Jun 23, 2022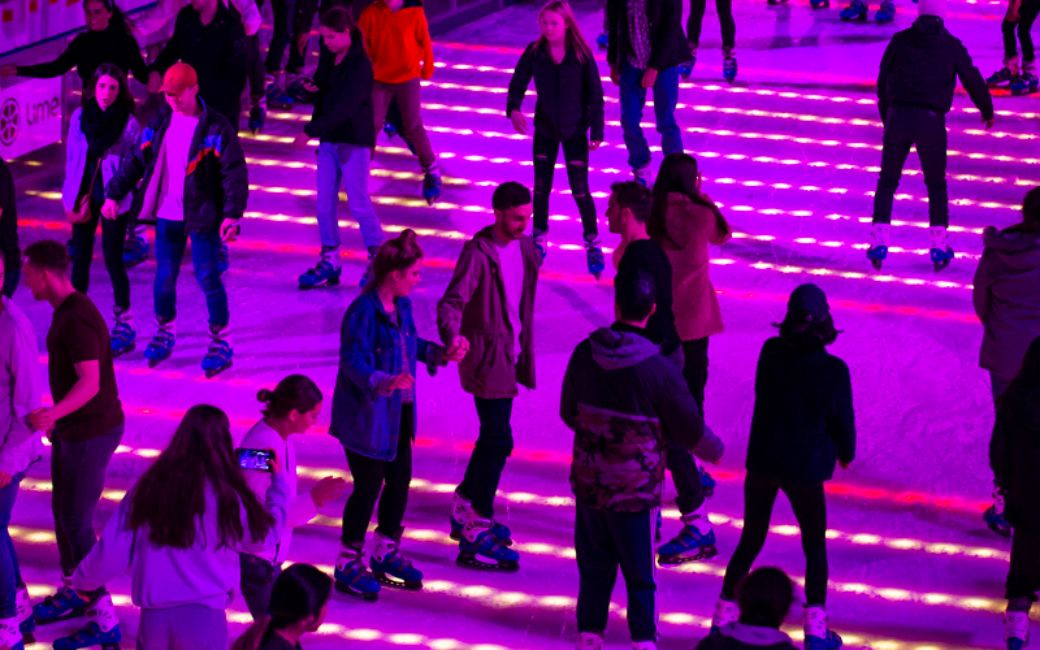 WHEN 01/07/22 10 a.m. - 17/07/22 10 p.m.
WHERE Bondi, Sydney View on Map
After a two-year hiatus, Bondi Festival is back to heat up your winter. Check out some of their key events below, perfect for the winter holidays!
Ice Rink
With ice skates of all sizes, shimmy into some skates and glide across the ice (or shuffle if you're a first-timer) – all whilst enjoying the best view in town. The Bondi ice rink is open to everyone, every day of the Festival.
Times: 10am - 9pm daily
Prices:
Ages 5 – 14 $20
Ages 15+ $25
Group Booking (10+) $20
See here for details to make your booking.
Bondi Vista Ferris Wheel
Everyone loves a Ferris Wheel, and the bigger the better. So this winter, climb aboard for 360 degree views on our 32m high Bondi Vista Ferris Wheel.
Times: 10am - 10pm daily
Prices: $9 per person or 4 tickets for $32
See here for more details.
@AbuSalim
@AbuSalim is a wild, gender-bending, comedy mash-up created by Randa Sayed. "I am so thrilled that we're presenting this drag king barber-cum-poet comedy show in Badlambs Barbershop. This will be very special." Rachel Chant, Festival Director
Times:
Fri 1 – Sat 2 July: 7pm
Sun 3 July: 5pm
Ages: 16+
Price: $30
See here for details to make your booking.
See more fun event details here for what Bondi Winter Festival has in store for you!