Western Sydney Careers Expo
Posted on Apr 27, 2022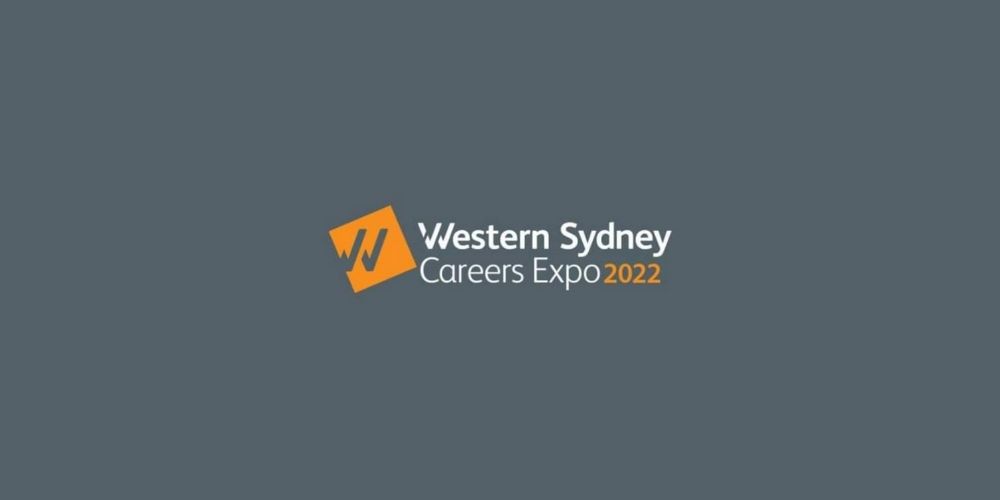 WHEN 23/06/22 9 a.m. - 26/06/22 3 p.m.
WHERE Homebush, Sydney View on Map
The Western Sydney Careers Expo provides resources and information for tertiary courses, career and employment options, the HSC, study strategies, the gap year and much more. A feature of The Expo is the seminar program with presentations on course, career and study advice, employment opportunities and key HSC subjects.
Exhibitors will be:
Universities, TAFE colleges and training providers
Employers and employment services
Career counsellors and advisers
Organisations with apprenticeship information and opportunities
Providers of work and study skills programs
Providers of HSC resources, lecture programs and information services
Student support services
Providers of tutoring services
Providers of international exchange and gap year programs
Seminars on:
Course, career and employment topics
Key HSC subjects and study advice
See their website for more details & tickets!