7 Reasons to get a job in High School
Jun 20, 2022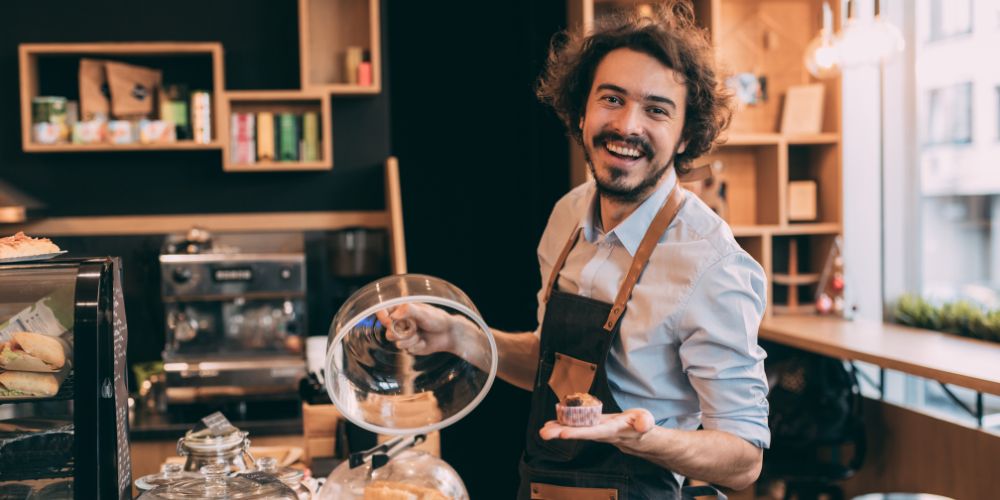 Money, experience, skills and friends! Getting a job in high school is probably one of the best things you can do. There are a tonne of positives to having a part-time/casual job throughout high school and because you don't need to pay for adulty things like rent, you can spend your hard-earned money however you like!
1. Money
Whether you're sick of asking mum for money every time you want to do something with your friends, or if you're already looking at saving up for your dream car then money will be a huge benefit of having a casual job. There's no better feeling than finally receiving your first paycheck, the freedom to spend it on wHaTeVeR you want. Did someone say Taco Bell?
2. Experience
Getting a job in high school gives you plenty of time to build up experience, even if you're only working a couple of shifts a week. It'll look good on your resume and give you a reference for when you want to move on to something else. At the end of year 12 when all your mates are dropping in their resumes to the local cafe, you'll already be one step ahead automatically standing out from the crowd.
3. Life skills
Again, having job experience gives you an automatic boost on your resume when applying for other jobs, especially against candidates around your age. Working teaches you essential skills like time management, patience, people skills and the value of a good work ethic
4. New friends
Having a job, like any out-of-school activity, means you get to meet new people and make new friends! Especially in hospo, you get bonded for life with your colleagues that will most likely be around your age!
5. Time management
"Time is money" they say, which is why time management is an epic skill to have mastered especially so young. Having a part-time/casual job on top of school, socialising and any co-curriculars you do, will teach you how to schedule and manage your time effectively. Helping you navigate your way through the rest of high school (especially year 12 exams) and throughout the rest of your life! Say goodbye to procrastination…
6. Distraction
Having an activity that's not surrounded by school can act as your escape, especially through those tough exams weeks or weeks where you think the term will never end. Spending a couple of hours with your new work friends can be super relieving plus you get paid for it!
7. Build confidence
Taking on the responsibility of a part-time job forces you to move out of your comfort zone, to try new things, and to test your own abilities. Doing all these helps create and build your confidence!
What do you reckon? Ready to get started? See here for some roles that are hiring near you now! Remember to complete your profile and apply!