MONIN Essentials Training Session
Nov 23, 2022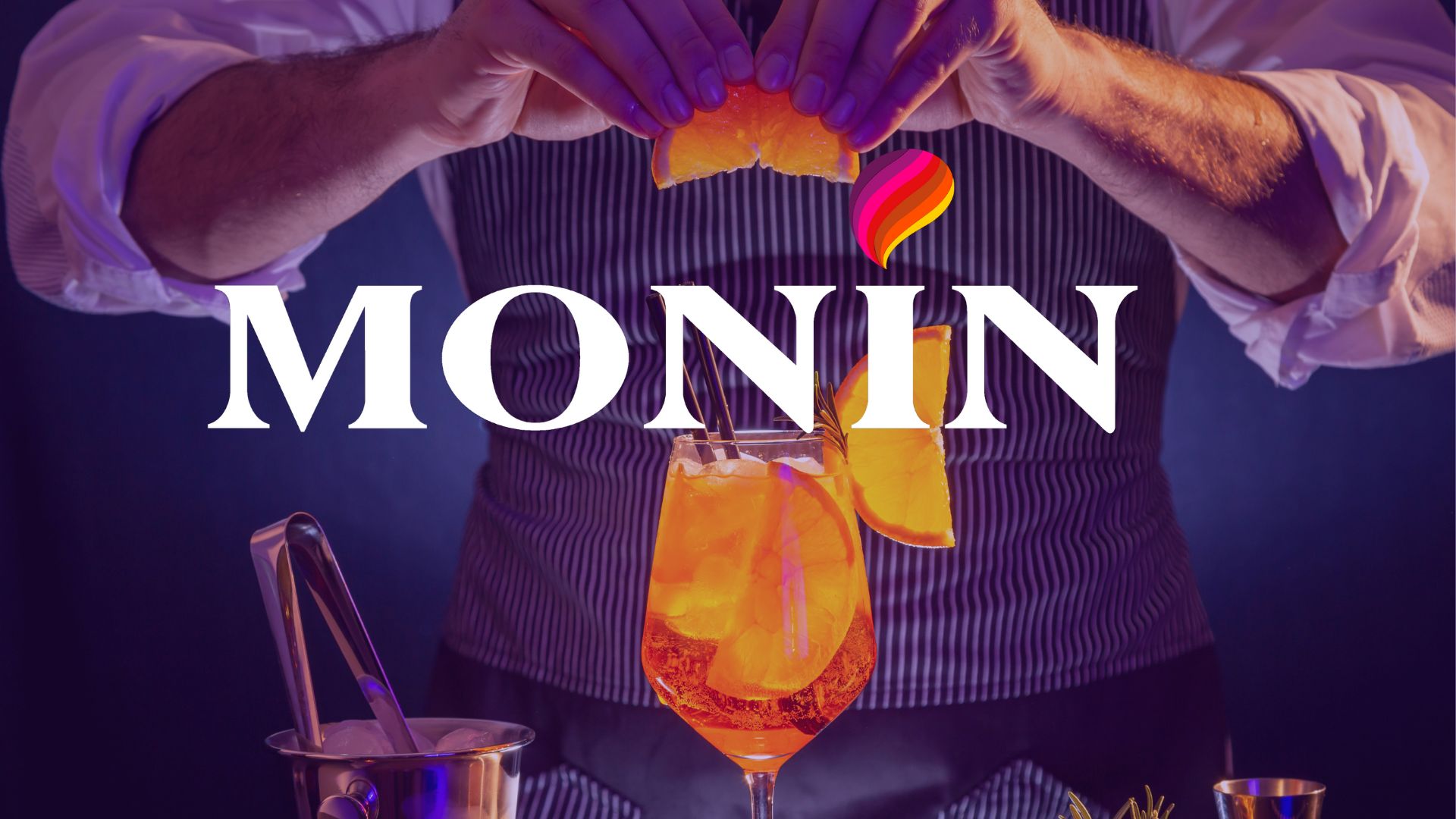 We've partnered with MONIN to bring you FREE bespoke training, so you can start really showing off your cocktail knowledge!
For 1hr you'll get hands-on training with a MONIN ambassador who will take you through the history of some classic cocktails and how MONIN syrups can help bring your favourite drinks to life!
Expect a very hands on interactive session where you get to mix and try some of your favourite drinks.
When & Where:
April 13th at 2pm at Cargo Bar, King Street Wharf, Darling Harbour.
What You'll be Learning:
The history of classic cocktails
Flavour balancing using MONIN syrups
How to order the perfect cocktail at the bar
You might even get to mix a drink just like this one: