What is a Barista?
Oct 26, 2021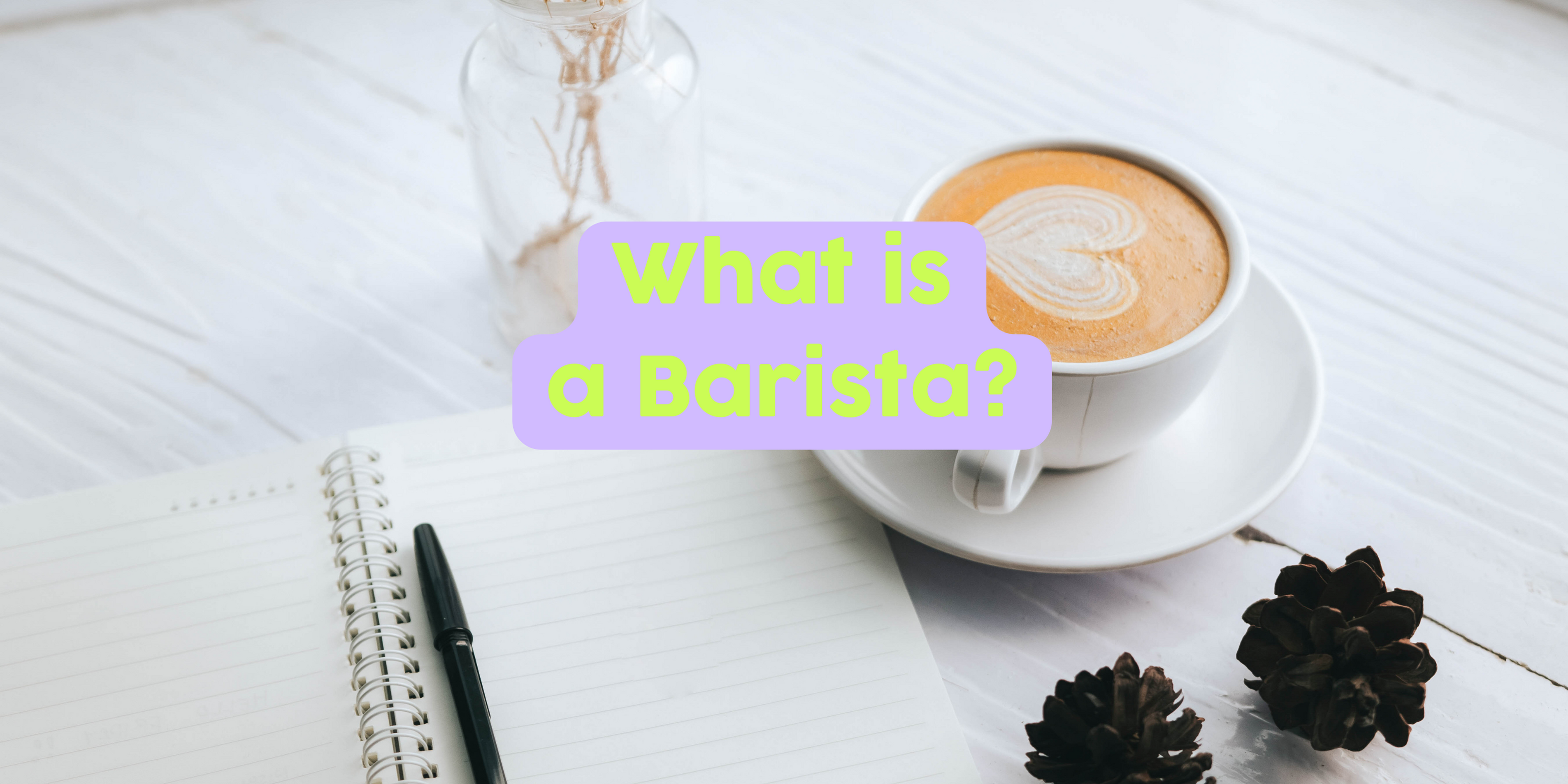 Have you always wanted to work at your local coffee shop or cafe? Do you have a passion for great coffee? Perhaps think about becoming a barista. It truly is an all-rounder role where you get to work on your craft (making the perfect cup) and getting to know your customers (and their orders) really well.
Tell me more about the role?
The role primarily involves preparing and serving coffee (in all forms) as well as a wide range of other hot and cold beverages. In smaller cafes you might also need to be involved in serving pre-prepared food, taking orders and operating the cash register.
What do you need to know?
Know your coffee - there are a number of coffee formats customers are going to order. Flat white, skinny cap, espresso, long black and the list goes on. Over time this will come easier but it's good to understand the basics.
Know your milk - there are many various milk types these days and milk affects the flavour of your drinks. Importantly frothing the milk to the right temperature is critical in making a great cup.
Know your customer - Coffee orders are as unique as your customers. A good barista takes time to listen to people's orders and has a great system to remember their order for next time. Also, try and read their body language. Are they up for a chat or rushing to catch the bus.
Present yourself well - Barista's are the face of the cafe. Everything you wear, say and do reflects on that. Customers generally like to build a relationship with their local barista. Make sure you don't come across as grumpy or rude when speaking to a customer, even when times are busy and remember to always smile!
Clean as you go - This is one of the most important things you can do to be a more efficient employee. Quickly wiping down the machine and counter makes a world of difference. Cleaning the milk off the wand every time it's been used should be part of your muscle memory. A great barista takes pride in a clean station.

What skills/qualifications suit the role?
No mandatory training is required and most venues will do some level of training before you start, however these courses would be beneficial;
Certifications - Barista Certification, Food Handling Certificate.
Skills - Handle a fast-paced environment. Good communicator. Excellent time manager and problem solver. Don't worry if you don't have these skills, being a barista will help you gain this experience.
If you're interested in a barista course, check out Australian Pacific College
https://www.apc.edu.au/courses/barista-skills-training/