Good Food Month Melbourne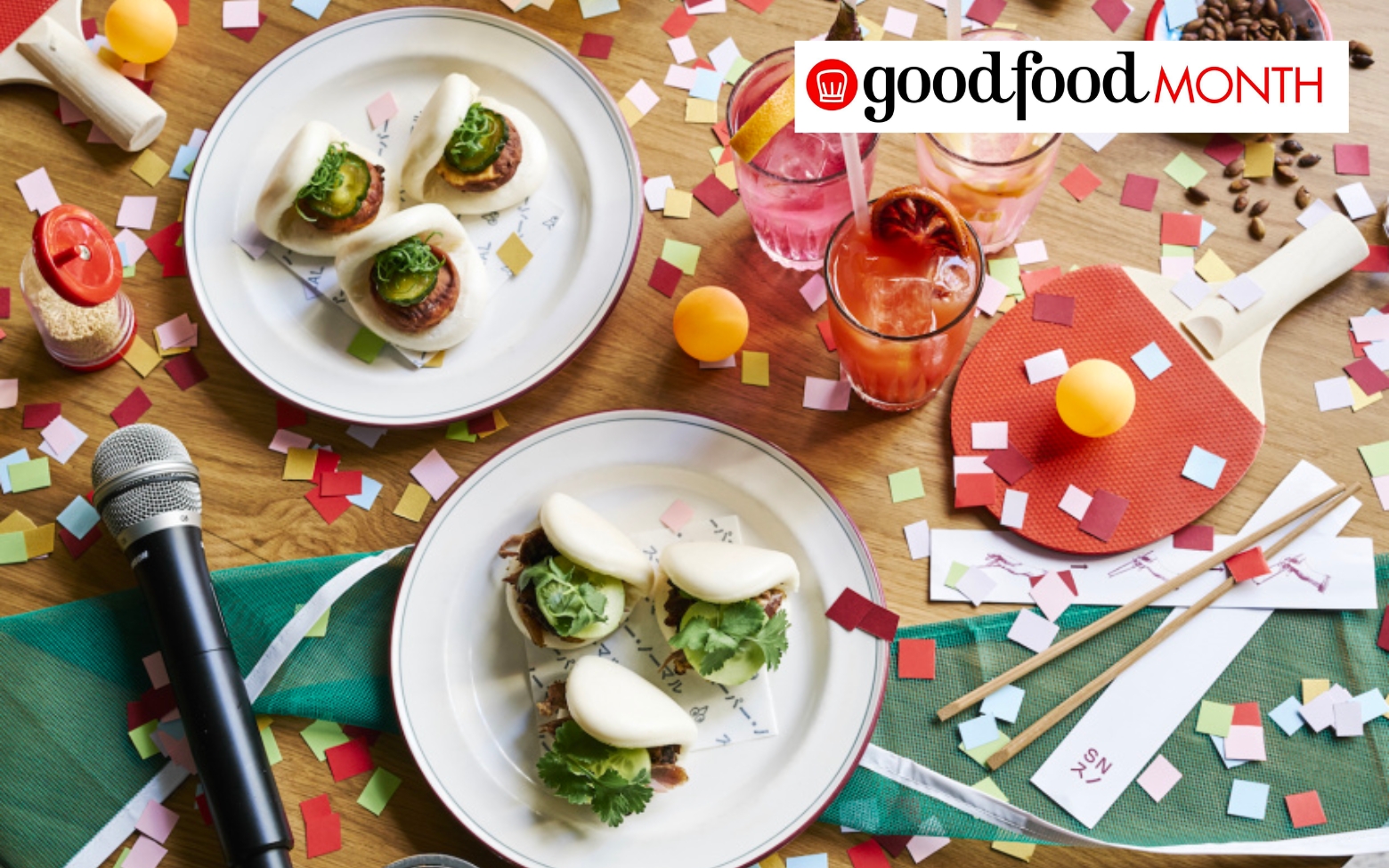 WHEN 12/11/23 10 a.m. - 29/11/23 6 p.m.
WHERE Yarra River, Melbourne
November is Good Food Month in Melbourne and heralds the return of the famous Night Noodle Markets! This feature event of the annual festival takes place at Birrarung Marr, right next to the Yarra and runs November 12 to 29 - every day!
Celebrating Australian icons, indigenous stars, multicultural favourites, national dishes, new school renegades, modern flavours, ancient rituals, cooking with fire, chilled shindigs, adventures, moments of joy, awe, comfort, memory, and connection.
Food is more than a meal. It's a moment and a mood. Gather you and your friends in magnificent places for shared experiences led by the most energised chefs and tastemakers in this country (and beyond!) that celebrate the most universal human connection: breaking bread together.
A record 56 stalls will participate this year with old faves like Longrain, Red Spice Road and Hoy Pinoy with new flavours from Hawker Hall, Chin Chin and Kong. Get in early to avoid the queues, then stay late to take in the atmosphere and the lights.
There are a range of one off dinners and celebrations to attend by the river as well!
Of course, Good Food Month in Melbourne is only here for a short time - so don't miss out! See here for more details.