Snow-In Cinema at The Newport
Posted on Jul 22, 2022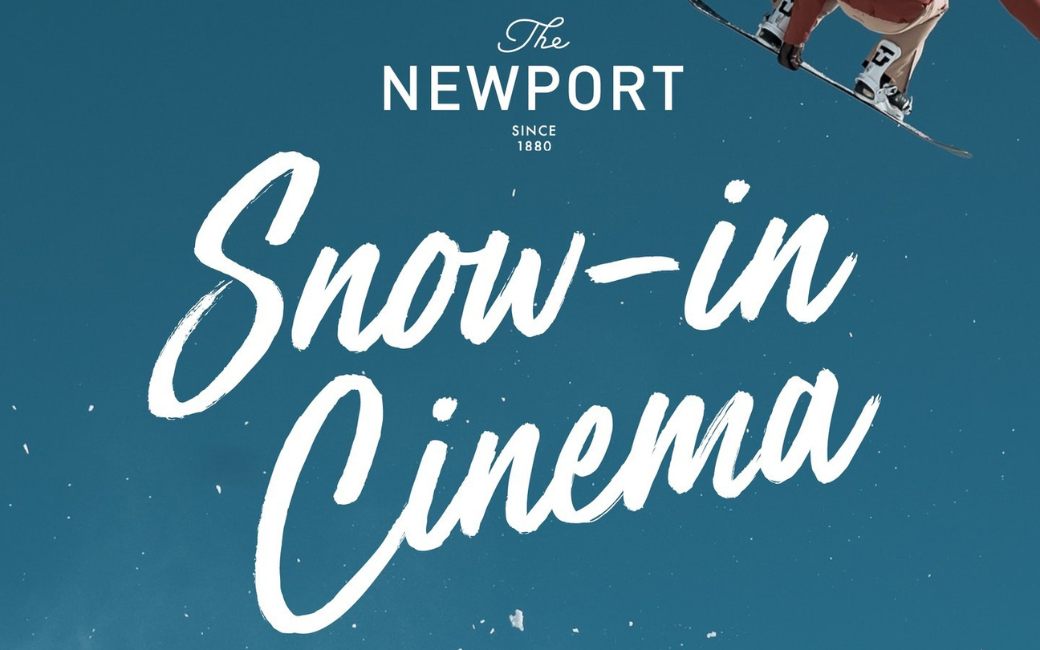 WHEN 14/07/22 7 p.m. - 01/09/22 7 p.m.
WHERE Newport, NSW View on Map
Grab yourself a pizza and a Mucho Margarita or a Vodka & Red Bull for $14, and settle in for a gnarly line-up of winter sport docos. Purchase either of these drinks and you'll go in the draw to win a custom, signed Scotty James snowboard (T&C's apply).

Screening on the outdoor deck, there will be heaps of heat lamps to keep you super cosy. Bring your blankets and sleeping bags and get ready to rug up for a night of winter adventure.
When: Thursdays from 7pm
Where: 2 Kalinya Street, Newport, New South Wales, Australia
Check out what else is available at The Newport & book your table here.