Torrens University 'Bright' Awards
Posted on Jul 25, 2022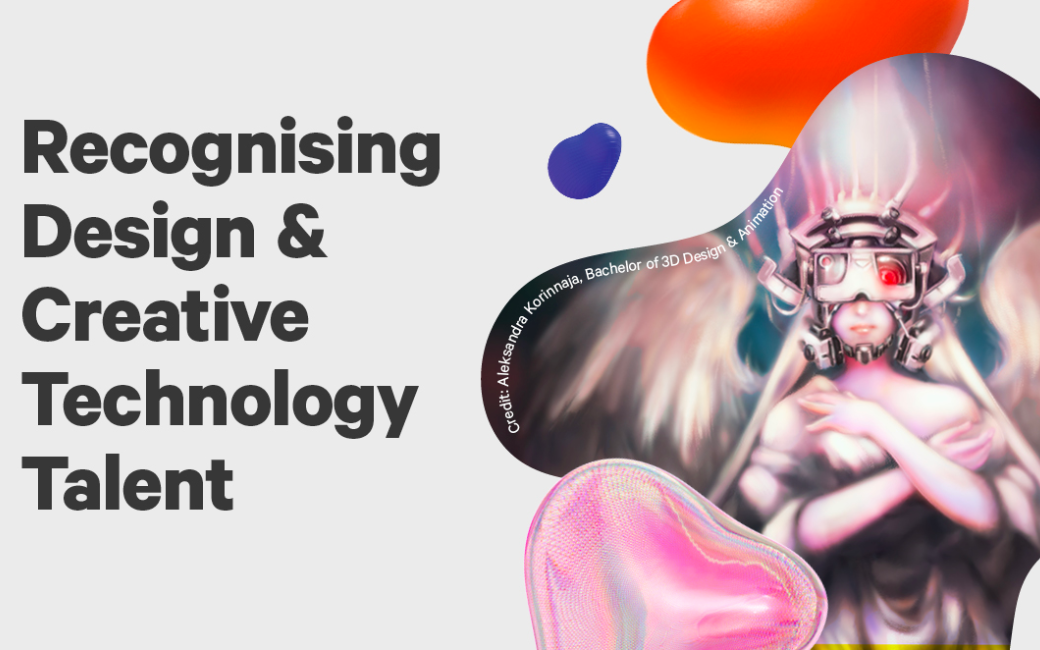 WHEN 01/08/22 noon - 04/11/22 noon
WHERE Aus-Wide Comp View on Map
Applications are open now for Torren's University's Annual Bright Awards.
A celebration of creative Year 10, 11 and 12 students, the Bright Awards recognise up-and-coming designers and support the future of the arts in high schools across Australia. Whether you're just tapping into your talent or keen to show off your well-developed skills, Billy Blue College of Design's Bright Awards give you the chance to have your work recognised by industry experts. Plus, monetary prizes for both students and schools go towards kick-starting creative dreams.
Applications are open now! Closing November 4th
The winner to be announced on 5th December 2022.
See here for details, categories, prizes, previous winners and meet the judges!