Limited Edition Churros Baileys!
May 03, 2022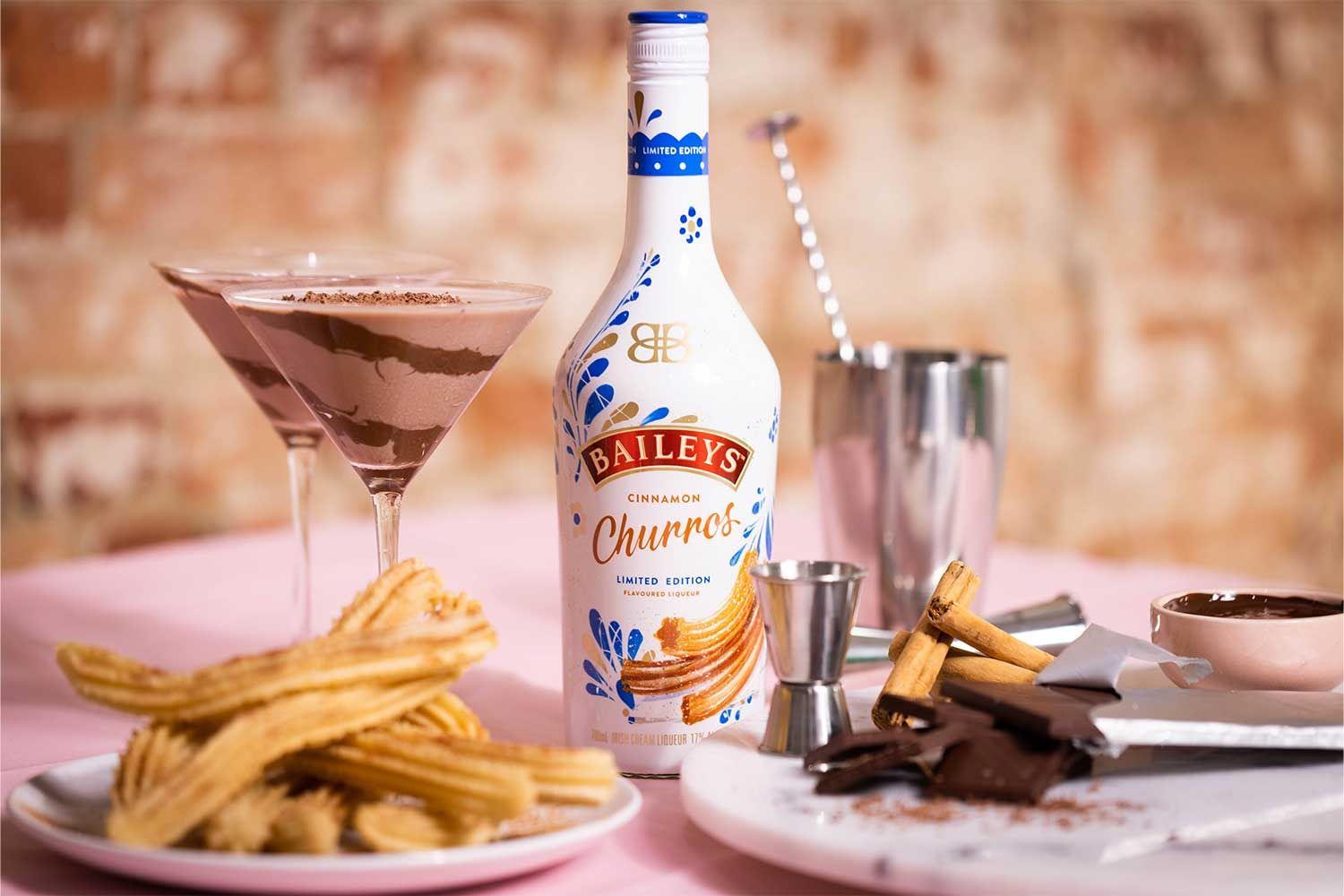 Yep that's right, it's time to get the chocolate sauce ready to mix up a homemade Choctini!
With Cinco De Mayo only a couple of days away, it seems like the perfect time for Baileys launching yet anoter unique flaour from their irish cream collection and we couldn't be more excited.
But this is a limited edition flaour availbe exculsively in Australia (lucky us!) you can pick up a bottle at Liquorland for just $35.
Want to know how to mix your very own Choctini:
What you'll need:
Crushed Ice
1 cup of cold hot choc (we suggest MILO)
50ml of Baileys Cinnamon Churros
Chocolate sauce
Method:
Drizzle martini glass with chocolate suace
Add all ingirdents and curshed ice into cocktail shaker
Shake all ignridents until well combined
Pour into Martini glass