Taylors Family Flagship Release 2023 Has Landed
Aug 07, 2023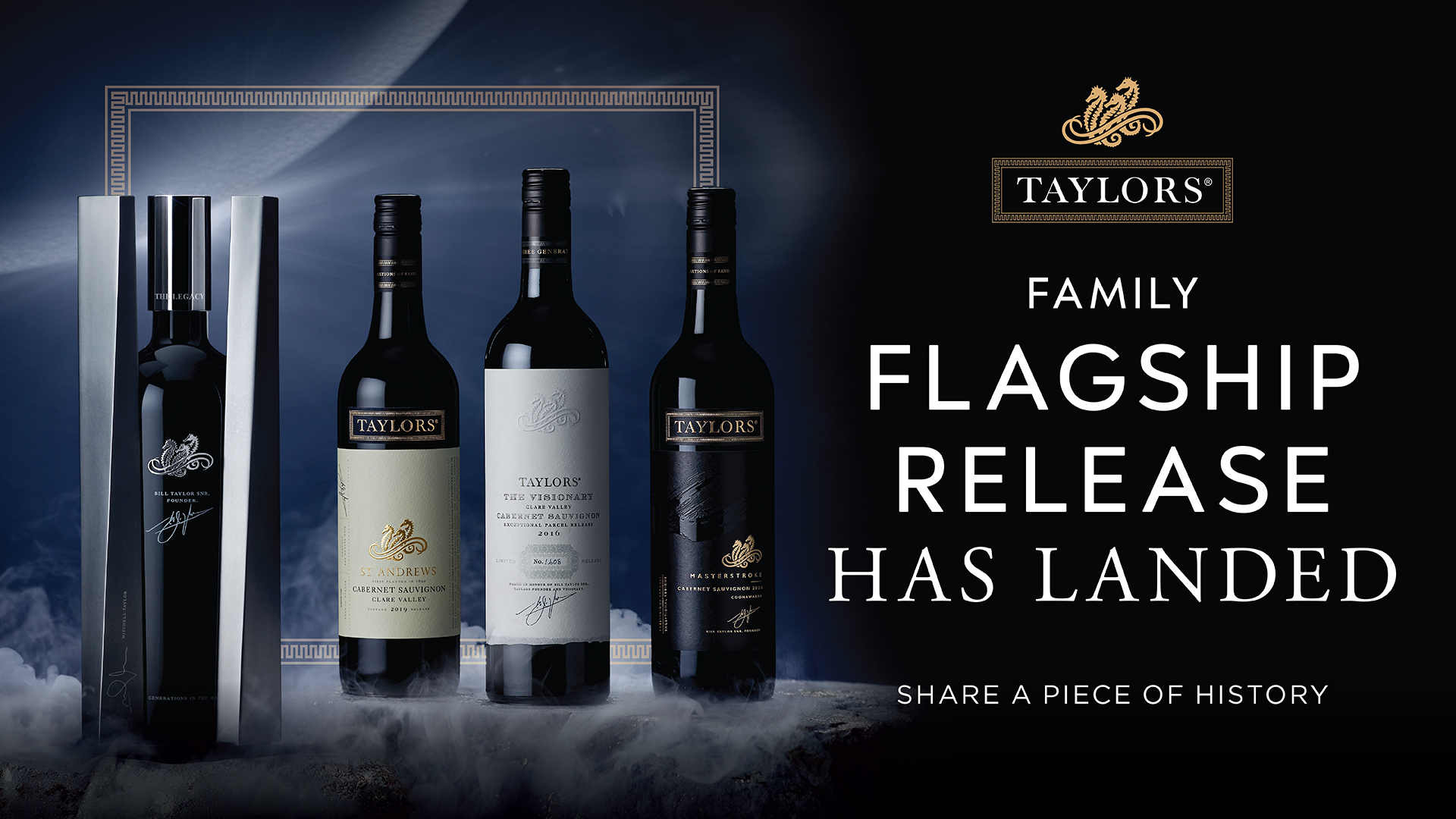 On 20th July 2022, the world saw the inaugural release of Taylors Family Flagship collection. A date to commemorate their 50-year winemaking journey since Bill Taylor Snr. took his first steps on the land that was to become the renowned Taylor family estate in the beautiful Clare Valley of South Australia. The release is a collection of their top tier wines from unique regions of South Australia, such as their home, the gorgeous Clare Valley, and also long-term global icons McLaren Vale and Coonawarra.
On July 20 2023, Taylors were proud to unveil their second annual Family Flagship Release - a collection of new vintage releases of Taylors finest, most exceptional wines. The new releases landed that are already gathering worldwide attention. The 2023 Family Flagship Release includes new vintage releases across Taylors St Andrews and Masterstroke ranges, as well as the highly anticipated 2016 vintages of The Pioneer Shiraz, The Visionary Cabernet Sauvignon and the family's pinnacle release wine - The Legacy.
With the newest stable mate in the portfolio, Taylors Masterstroke range showcases a selection of the finest fruit Taylors winemaking team source from across South Australia, with a McLaren Vale Shiraz 2020 where our winemaker is looking for that distinct chocolate note, a Coonawarra Cabernet Sauvignon 2020 with power and finesse, and back to the floral, elegant, and contradictory Clare Valley Cabernet Shiraz 2017 for the newest Australian iconic blend on the market.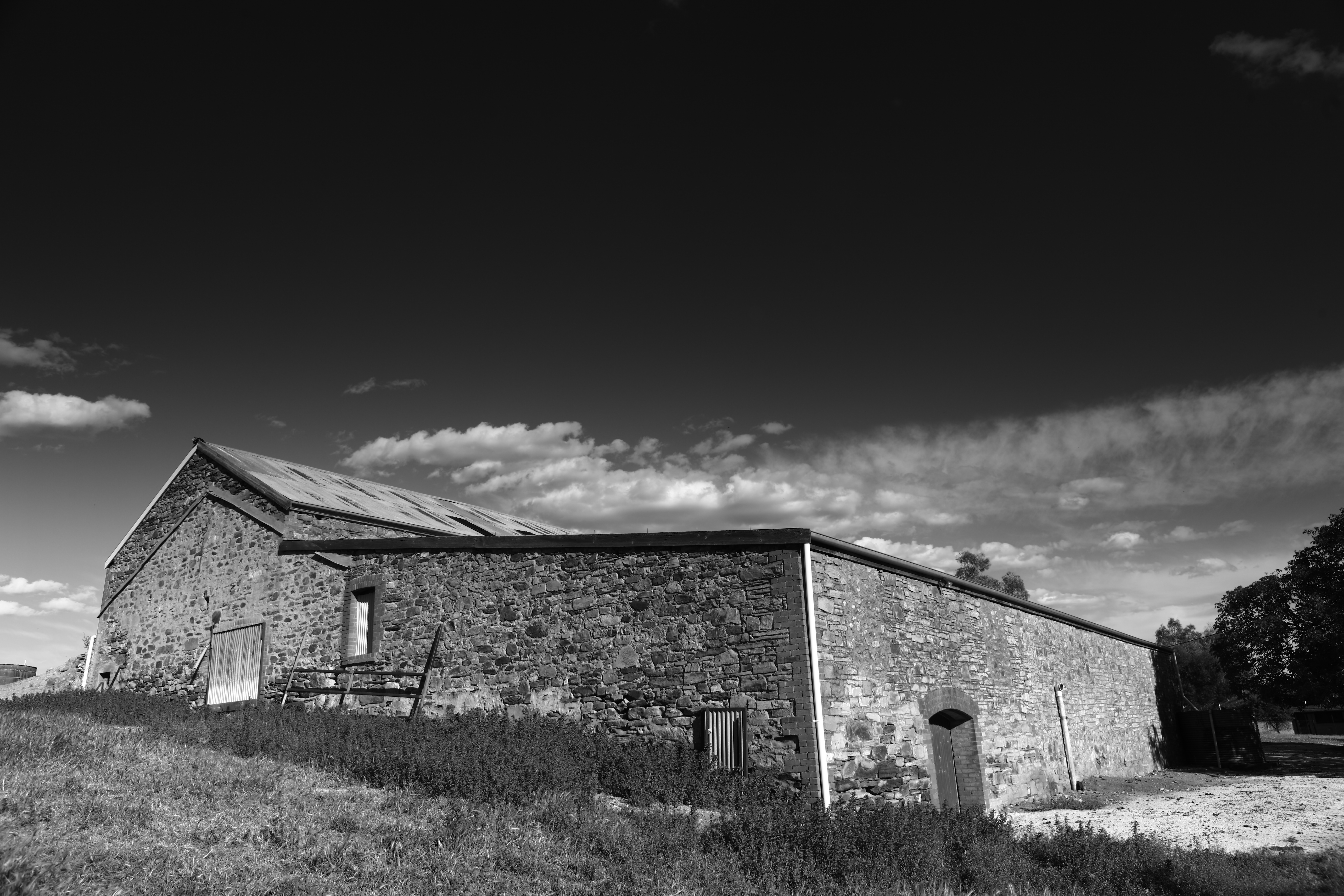 Taylors St. Andrews, single-vineyard collection that represents some of the finest soils on their Clare Valley estate. St Andrew vineyard, first planted in 1892, located in the southern township of Auburn, bordering Watervale to the north, has a long-term reputation for outstanding fruit and a fascinating history. The consistency of quality that these blocks deliver along with optimal viticultural techniques and a handcrafted approach to winemaking allow the unique site characteristics to shine through, making the St. Andrews wines a true reflection of what is known as 'terroir' and benchmark examples of great Clare Valley wine. The range showcases their Australian benchmark wines of St. Andrews Shiraz 2020, Cabernet Sauvignon 2019, Chardonnay 2021 and, of course, Riesling 2023.
To the Icons, The Visionary Cabernet Sauvignon 2016, The Pioneer Shiraz 2016 and The Legacy Cabernet 2016 as the pinnacle release wines celebrating the founders and Taylors 50+ years of heritage on the estate. These wines are released only in the most exceptional years, as exemplified by the "lost vintage" of 2011 when the rains arrived in time for harvest and would not stop for days.

In the words of Rob Geddes MW:
"The human legacy of Taylors, from a Sydney pub-owning wine distributor to pioneer Clare Valley vigneron in the Auburn area championing Cabernet Sauvignon through to today's top-end wines, has been paved with some exceptional winemakers to support the family. Nick Holmes, Morgan Yeatman and Adam Eggins have demonstrated consistency with volume winemaking to earn a place in the hearts and glasses of many Australians. In the past decade, those foundations have built a culture and wine style that offers a quality experience for everyone regardless of budget."
"In wine and life, we often talk about Mother Nature, but really it's her two troubled children, La Niña and El Niño, who are the issue." Adam Eggins, Taylors' Chief Winemaker is able to explain his wines by which child is dominating the growing season making for a description based on common sense but revealing a singular and original point of view."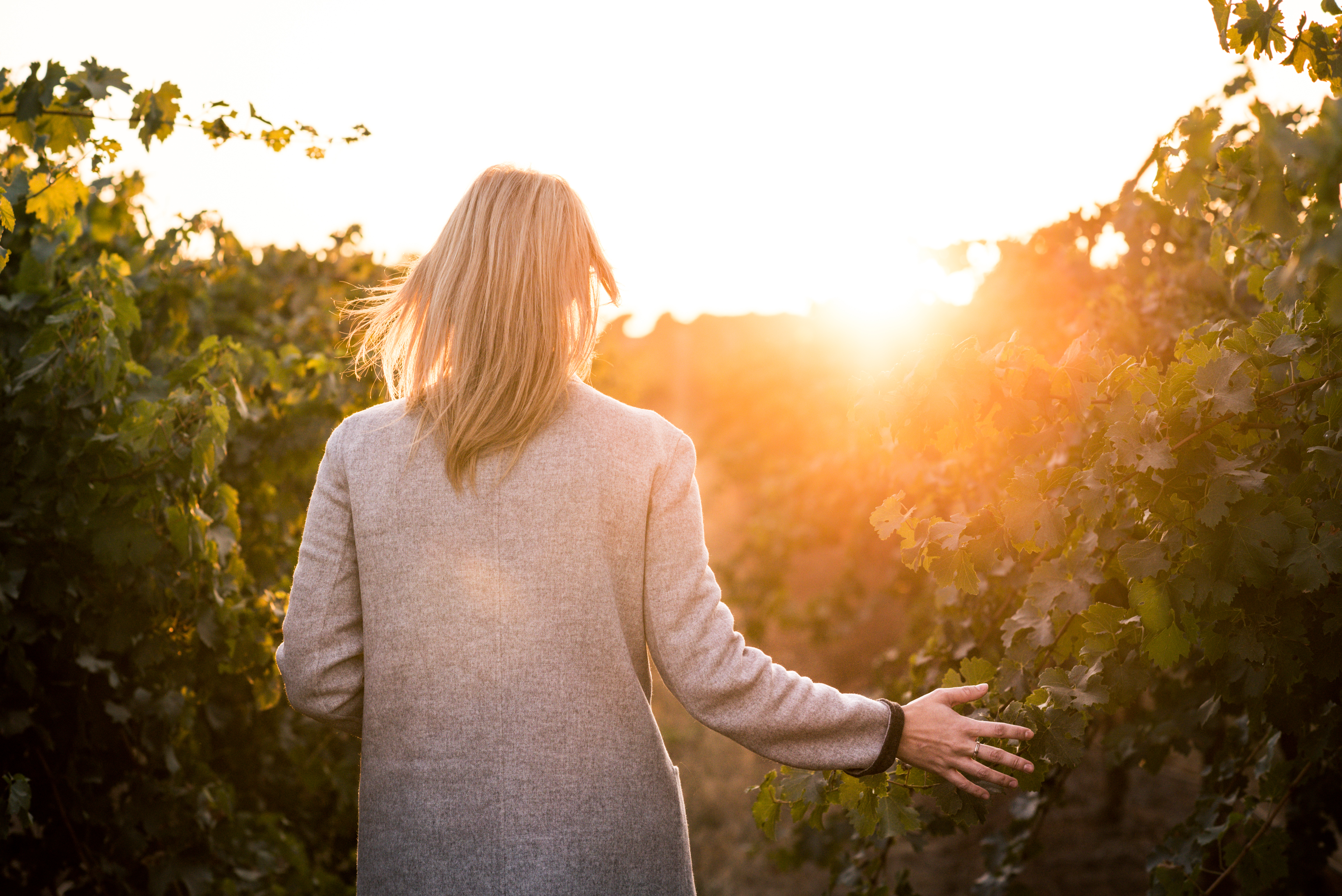 It is well to remember that wine is a unique sum of its very many parts highly influenced by nature, site, position, latitude, the winemaking, the people and the principles that guide them. A luxury or icon wine, by definition, is a fine wine. It is a wine that stands out from the crowd for being exceptionally well made, using select inputs by a master winemaker. To this day, winemaking is as much a science as it is art, with the complexity of blending and seeing into the future requiring a special skill only some can truly master. Discover for yourself the globally recognized mastery of Taylors Wines, a family owned and operated third-generation winemaker based in Clare Valley, South Australia and what their philosophy of 'respect the fruit' brings.
Discover this year's edition of Taylor Wines' Family Flagship Release comprising ten wines, representing six vintages, all crafted to display Taylors' signature style of concentrated varietal flavour juxtaposed alongside poise and finesse.