GABS is back!
May 06, 2022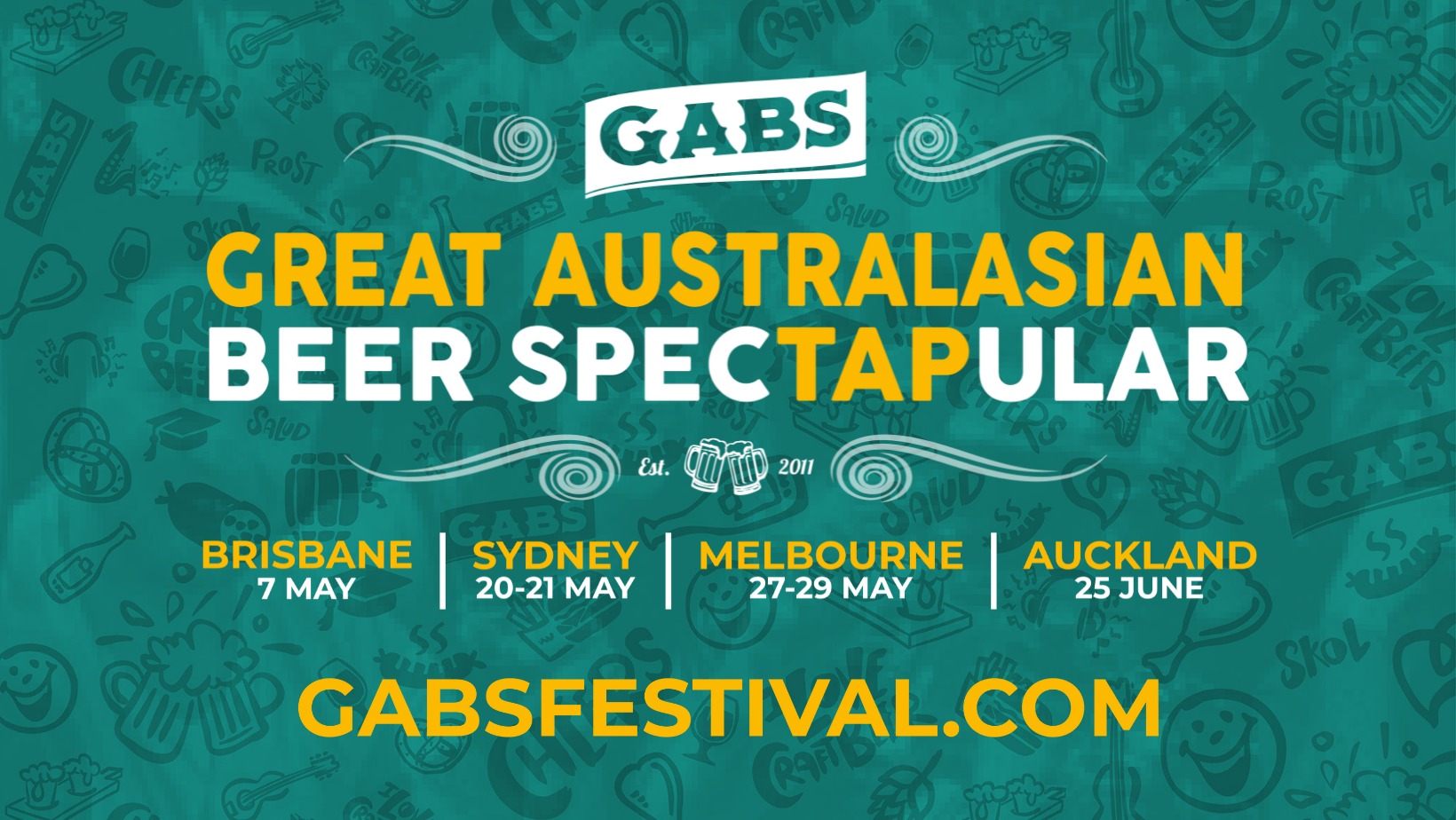 Join us to discover over 110 incredible, brand new festival brews, that will excite and delight your taste buds like never before. You'll be able to stop in at over 70 of the best craft breweries and share a beer with some of Australia and New Zealand's leading brewers.
This spectacular event, complete with circus entertainers, panel discussions with brewers, food pairing demonstrations, beer hall games, silent disco and the incredibly popular roving band is not to be missed!
Globally recognised as One of the Best Beer Festivals in the World, GABS Is Disneyland for beer lovers!
Taste over 100 new and unique Craft Beers, Ciders & Seltzers brewed just for you and released for the very first time at GABS. Meet and share stories with a cracking line up of some of Australia and New Zealand's best brewers. Discover street foods, entertainment, a silent disco, beer education, fun games and so much more.
So where can you find GABS this year?
Sydney: May 20 - 21 tickets can be purchased here
Brisbane: May 7 tickets can be purchased here
Melbourne: May 27 - 29 tickets can be purchased here
Auckland: June 25 tickets can be purchased here