How Working in Hotels Can Help You Travel the World
Jun 02, 2022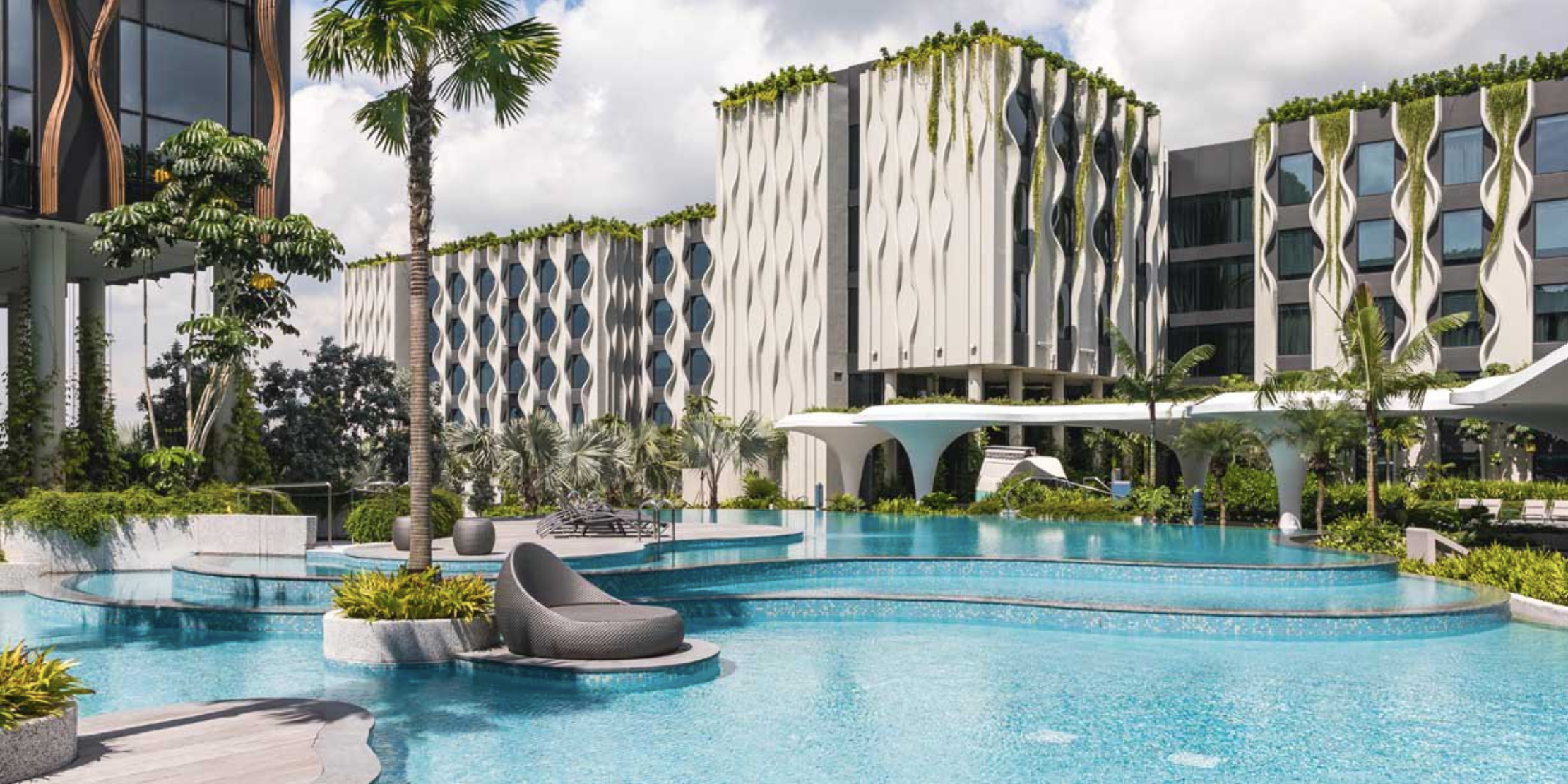 Got a case of the travel bug? With borders having been shut for the past 2 years, it's so amazing to have free reign on travelling again! TFE Hotels are hiring across Australia nation-wide as well as New Zealand, Europe and Asia. With roles across back of house, front of house and manager positions, you could take your career to beachside cafes or top floor restaurants across all destinations. Start working for some of the best hotels in Australia and you'll be set up to go global in no time!
You can either delve into the hotel front and get a job as receptionist, or more supervisory levels as a duty manager, reservations manager. Or why not give yourself the holiday scenery whilst doing what you do best in a front or back of house position in one of the restaurants/bars.
Check out some of these hotel job roles below and see where your skills would fit.
Bartenders/Barista/Waitstaff/F&B Attendant
In the front of house positions across these hotels you can do what you do best with a smile. Working in the restaurants, cafes and pool-side bars is what makes the hotel experience for your guest. You can be given creative freedom, not only knowing the difference between a Manhattan and an Old Fashioned, or the favourites across the menu, but you'll know exactly the right questions to ask to make suitable recommendations, or even mix up your own cocktail. Not only are these work perks, but it can work perfectly into your brand new holiday lifestyle. Do you have barista skills? Amazing, work your magic through the morning and by afternoon find yourself sunbathing on the beachside. Or maybe you want a waiter or waitress role at the hotel restaurant, spend your day with total freedom in your new exotic location, and use your friendly customer service skills at night and serve the hotel guests. Sounds like a dream to us!
Chef/Kitchen Hand
Working in the back of house, you will be the culinary genius working under the guidance of executive/head Chef to create exquisite dishes that will "touch the soul of guests". Working in 5-star hotels in exotic locations brings exotic food. The opportunity to take your cooking to the next level, upskilling and learning new things from the teams you meet worldwide. With a new chance for creativity you can play your part in putting a smile on your guests faces.
Duty Manager
Looking for a senior role? If you stand out from the herd as a natural-born leader, you listen and learn (your middle name is Empathy), then Duty Manager may be the role for you. As Duty Manager you're responsible for the daily running of your department. You embrace the 'big picture' without skimp on the finer details to keep Front (and back) of House humming. As Duty Manager you'll get your chance to positively enhance people's holiday experience, while living your own when off duty!
Night Manager
As Night Manager you'll be the hero of the night. When most of the world is asleep, is when you're the most productive. If you're a people person, you'll be great in this position. Responsible for anticipating the needs of a late-night check-in or lending a compassionate ear to a jet-lagged traveller. You'll be responsible for all hotel operations during the overnight shift hours, focusing on Front Office operations, night audits and hotel safety/security. Night Manager by night and explorer by day, you'll have the gift of time to spend your days exploring your new holiday destination and living the vacation life.
So are you convinced? I thought you might be… here are some of the positions available NOW across Australia, a great place to start before taking yourself global! Whether that be at your local, or start your travel journey already with an interstate move!

Sydney
Melbourne
Brisbane
Canberra
Perth