Applejack Hospitality introduces their latest venue, RAFI
Jul 27, 2022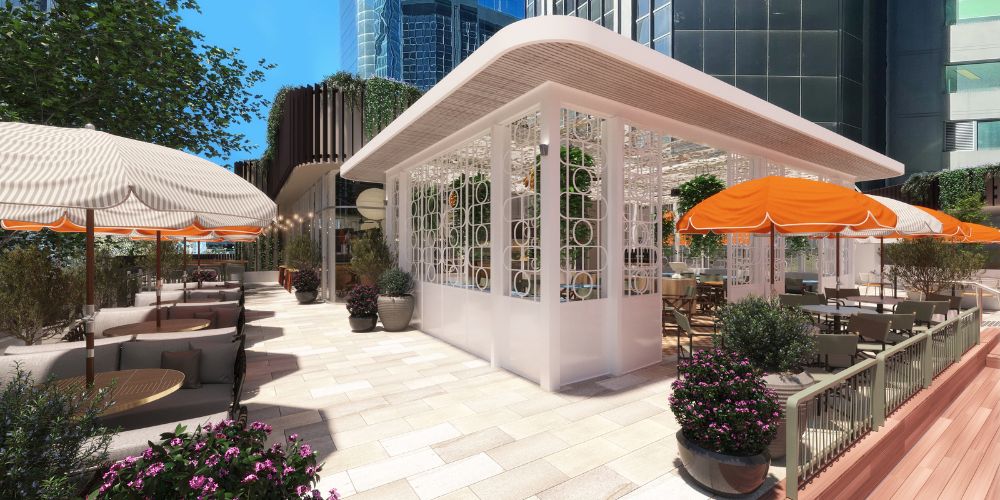 Applejack Hospitality have just released the exciting news this week about their new North Sydney venue. Opening in late September, "RAFI" will be a vibrant, contemporary multidimensional 300-seat restaurant and bar, set to "rejuvenate" the North Sydney business district. Drawing from the wealth of experience of Applejack Hospitality owners Ben Carrol and Hamish Watts, the team has curated a "truly unique offering" with the playful interiors, vast al fresco areas, simple yet experimental food, world-class drinks and warm service, "set to ignite the North Sydney culinary scene".
Applejack Head of Culinary Patrick Friesen has appointed Executive Head Chef Matias Cilloniz, who comes to Sydney from Peru to lead the kitchen. Drawing from his wealth of experience working at 5 star hotels and one of 'The World's 50 Best Restaurants', Cilloniz has helped to design the menu to be fresh and seasonal. "Inspired by the coastal elements of Sydney, along with the abundance of colourful produce available to the region, RAFI will specialise in sustainably sourced seafood and vegetables cooked over charcoal, presented on small plates for the customer to mix and match different combinations of dishes."
"The beverage offering is masterminded by Applejack Group Bars Manager Lachy Sturrock and Group Sommelier Amandine Rouviere. Bright and creative cocktails sit alongside a handpicked selection of local beers on tap, and a well-constructed wine list, featuring a strong representation of local wineries by the glass, all showcased in a large industrial style glass wine store."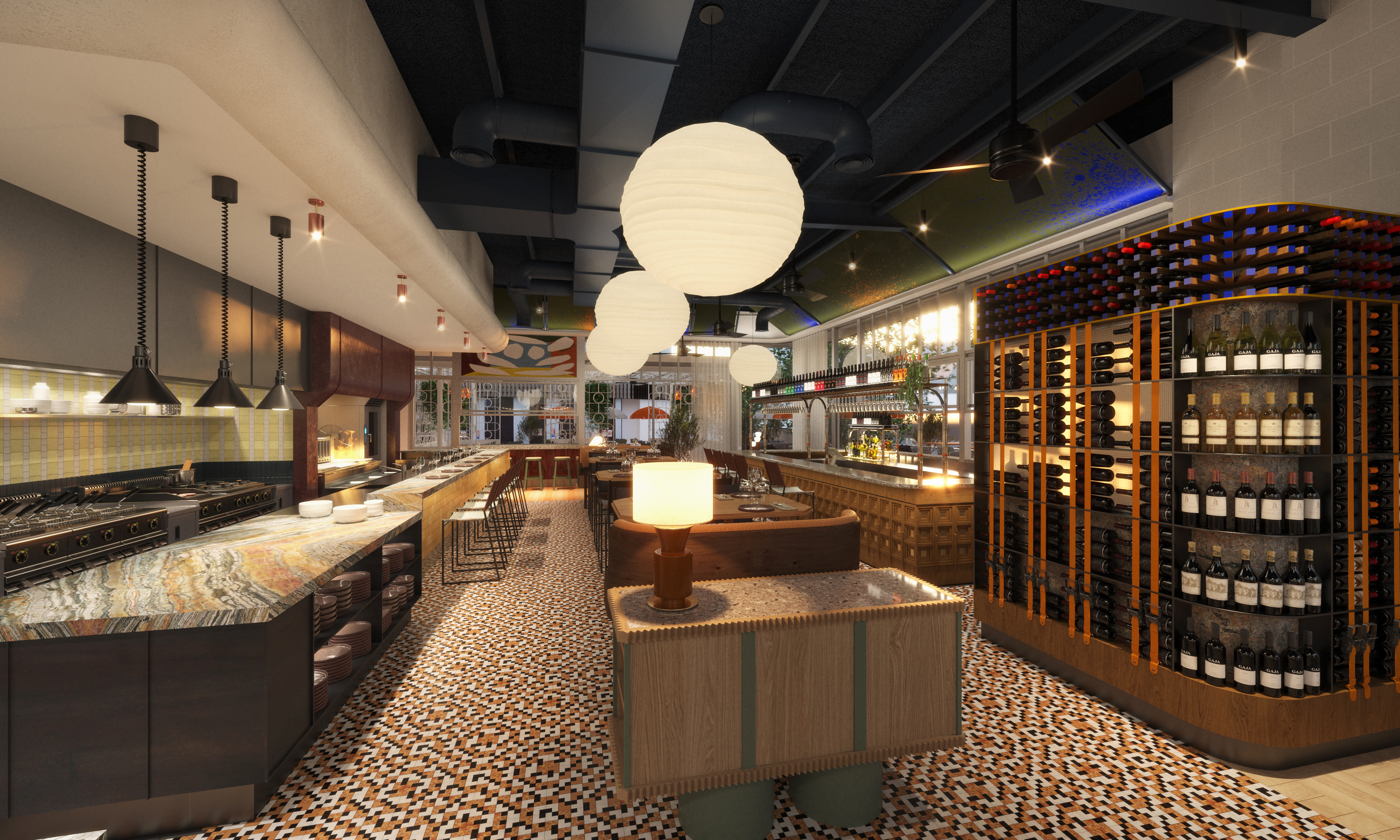 Leading design firm Luchetti Krelle, a long-standing collaborator on Applejack venues, led the interiors across the multidimensional venue, set to have "no two spaces the same". Krelle comments, "We set out to create a space that was youthful and playful. Drawing inspiration from exuberant colours and patterns, our design reflects Applejack's energy and warmth. The hope is that you have fun."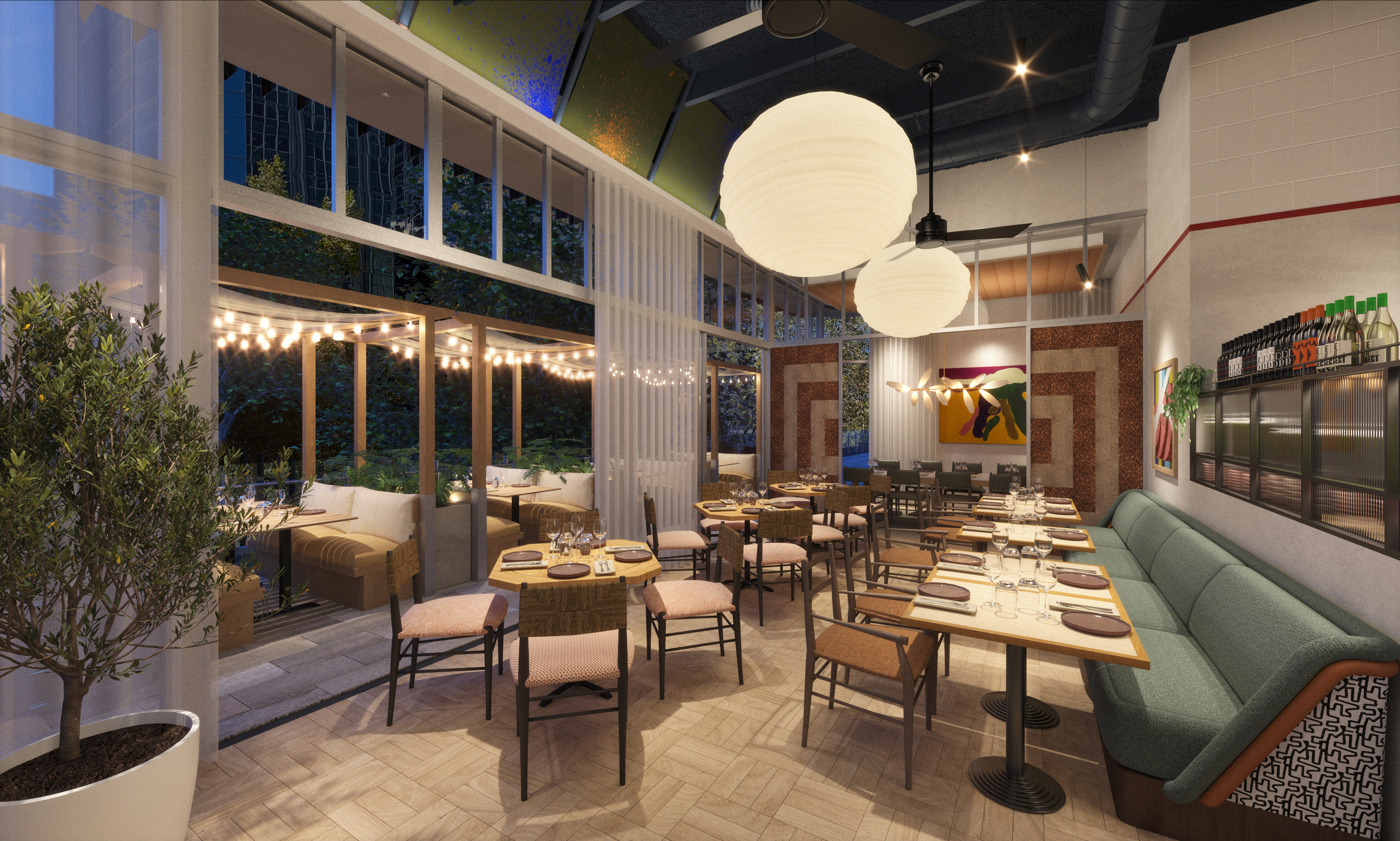 After a turbulent few years for the world, Applejack hopes RAFI inspires a bright future where dining out is approached with a child-like awe and wonder, encouraging everyone involved from staff to suppliers to customers to do things differently, and have varied perspectives. "The honesty and passion of our people at Applejack is all about connection, and we want to make this venue a place where visitors, corporates and the local community can come together and feel that connection in a warm and welcoming space." Says Carroll, one of Applejack's owners.
Want to work at one of Applejack's amazing venues? See here for roles available now.
For full details about RAFI, see their website here.