How do you manage allergens in your business?
Aug 01, 2022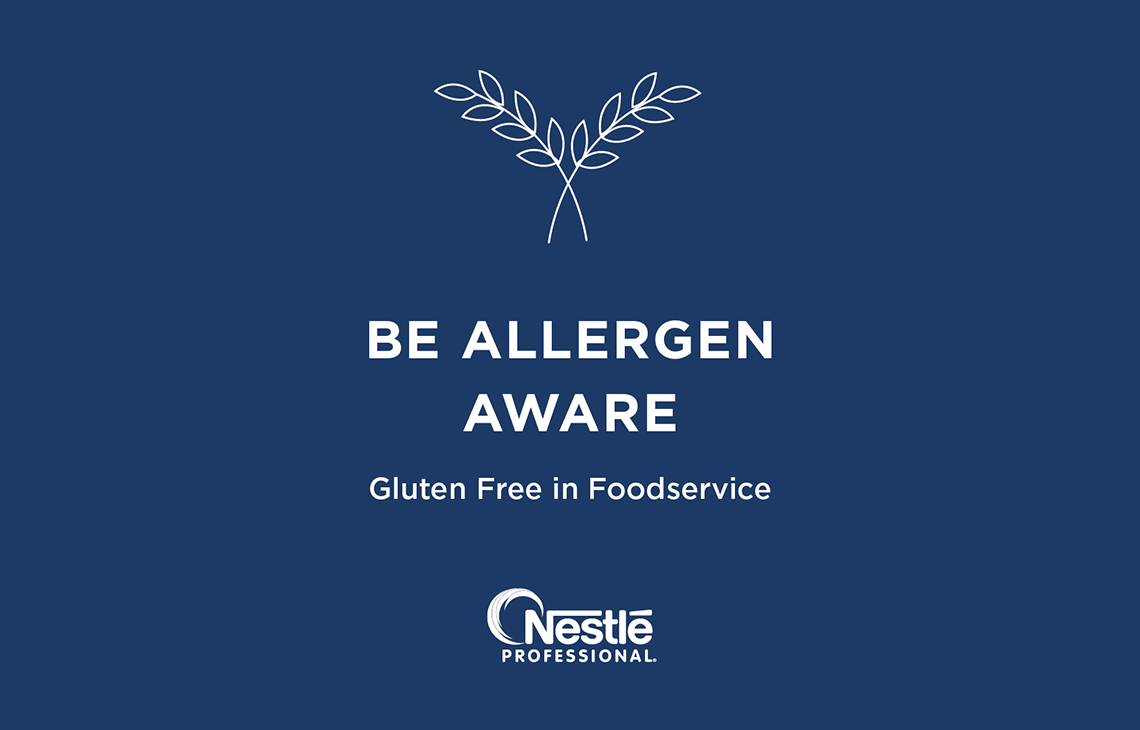 The incidence of food allergies in Australia has increased significantly in the last 20 years.
Cereals containing gluten remain one of Australia's leading food allergies and as foodservice providers, you are responsible for serving safe and satisfying food to your customers.

As most fatal reactions are triggered by food served out of home, make sure all staff are allergen aware and serving guests safely.
Be allergen aware and follow these simple steps
1. Know the allergens on your menu
2. Confirm allergies when serving customers
3. Clearly label and store food separately in the kitchen and pantry
4. Prepare allergen free foods separately

For more information download our FREE Gluten Free in Food Service Guide here.