Meet Ronda, Hotel Manager at The Peninsula Club
Nov 13, 2023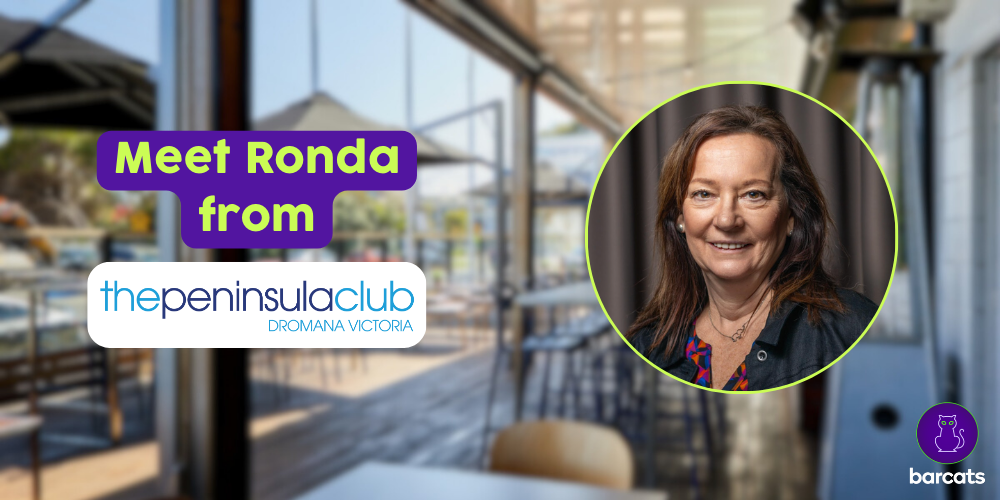 We're proud to share that Ronda is this month's employee of choice as nominated by the Pegasus Leisure Group (a wholly-owned subsidiary of the Melbourne Racing Club)!
Ronda is the Hotel Manager at the Peninsula Club, a Pegasus Leisure Group-owned venue with a leisurely, friendly atmosphere close to the Dromana Pier, making it the perfect spot for a casual family get-together or lunch with a stunning selection of local wines to enjoy.
Get a glimpse into how her experiences shaped her into earning this recognition with our interview with Ronda below:
Tell us a bit about yourself – how did you get into hospitality?
I was an avid skier and got a job at Mt Buller [Victoria's most popular snow resort] as a receptionist [to continue pursuing my passion for skiing], and 30 years later I am still in the industry.
How did you find yourself in your current role?
During covid I spent some time out on the floor (as I had been doing admin previously) and really enjoyed it. I applied for an assistant manager role at another venue and less than 12 months later, I am now managing my own venue in Dromana.
What do you love most about working in your venue?
I love the community feel that it has and the great team I work with. [MRC] are a good company to work for and they really help you navigate the ever changing landscape that is the hospitality industry at the moment. They are very supportive and understand the work life balance.
What skills have you developed since working in this role?
Managing people and changing the culture of the venue and getting staff to look forward to coming to work, so both the customers and staff have an enjoyable time.
What do you love most about working in hospitality, and how has it changed over time?
I love [how] every day brings different challenges and meeting new and interesting people. It has become a lot more regulated which has both positives and negatives.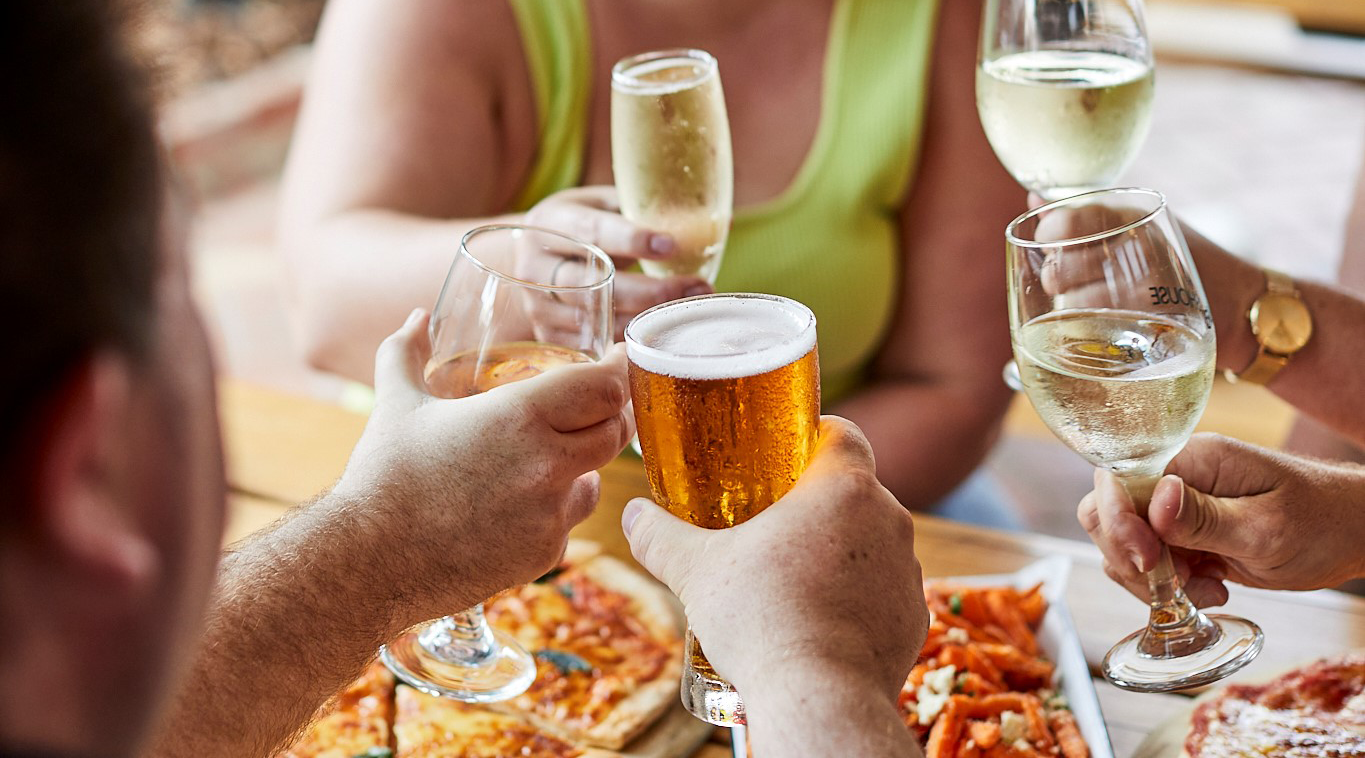 Want to connect with Ronda? Find her here.
Looking to work somewhere like The Peninsula Club? Check out our available roles here.
Image sources:
The Peninsula Club