Paylab joins the Barcats Hospo Community
Nov 02, 2023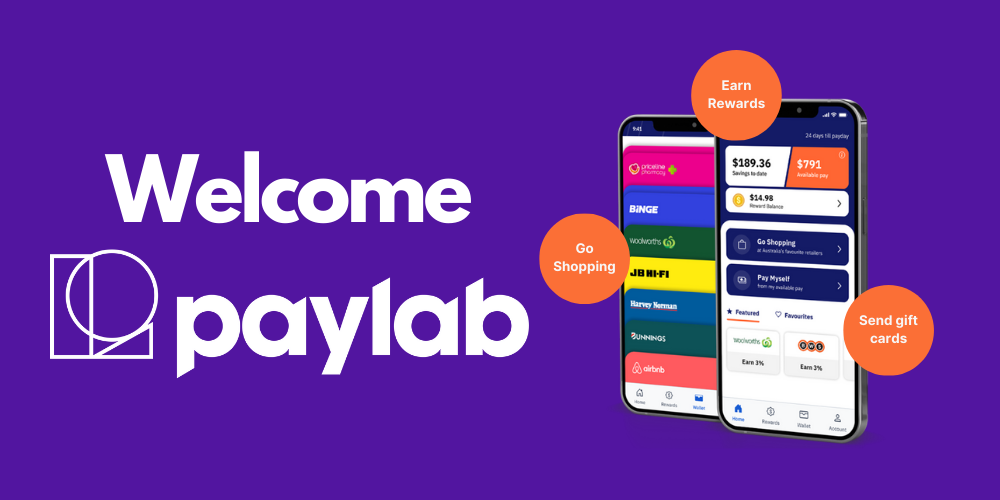 Barcats proudly welcomes Paylab as its newest industry partner.
With Paylab, you can power your purchases as you drive savings across your spending. Paylab offers you instant savings of up to 15% across Australia's best retailers by using the Paylab App.
Power your purchases every time you shop and you'll have more to spend.
To keep to our mission of 'Helping Hospo Be Better', we are thrilled to welcome a trailblazer like Paylab to provide our ever-growing community with the ability to save money on your purchases every day.
Paylab is for both employees wanting rewards for spending money on everyday purchases, and employers wanting to ensure employee engagement and becoming the employer of choice.
We're so keen to see this partnership unfold and grow in the coming months.
Stay tuned!