Starting work? All the Fair Work Info You Need to Get Started
Feb 17, 2022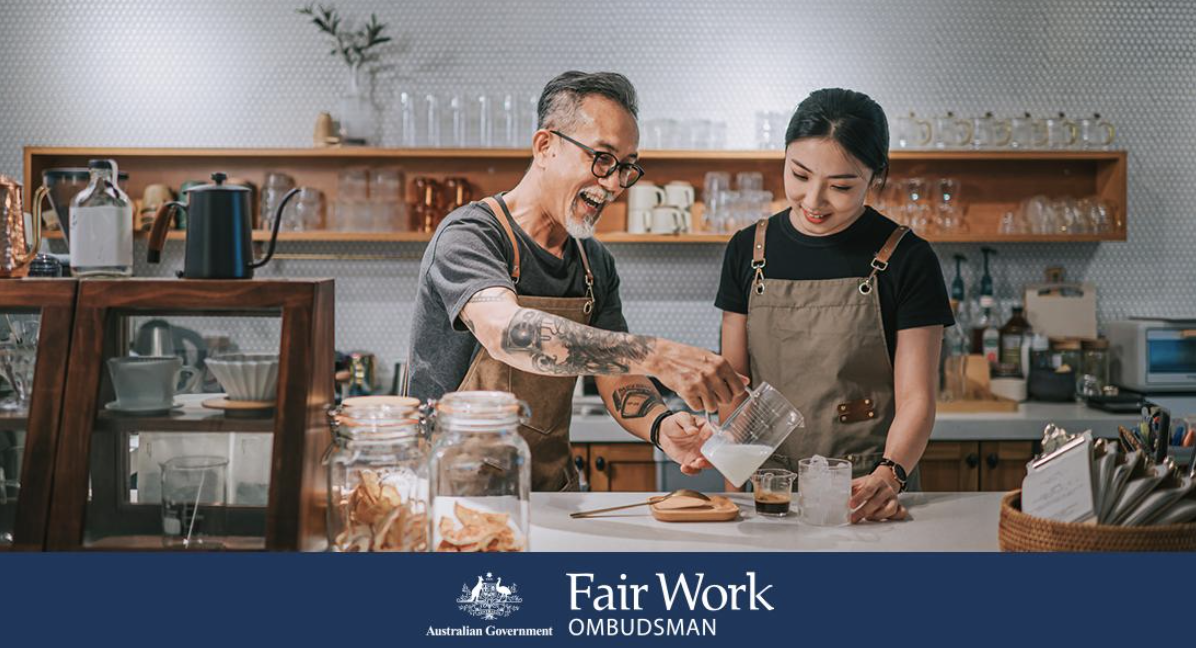 This article is sponsored by the Fair Work Ombudsman.

Starting work can be an exciting time. While every workplace is different, there are workplace rights and responsibilities that apply to all employees and employers in Australia.

The Fair Work Ombudsman (FWO) is the national workplace regulator. It has free tools and resources to help young workers like you understand what you should know, how much you should get paid, and what to expect when starting a new job.
Minimum entitlements
There are minimum workplace rights that can't be taken away from you, including the National Employment Standards (NES) and a minimum wage. The NES covers types of leave, public holidays and notice if you get fired. If you are an employee under 21 years of age, junior pay rates will apply. Use the FWO's Pay and Conditions Tool to calculate junior pay rates.
Guide to starting a new job
Use the Guide to Starting a New Job to help you prepare for your first day at work. The guide will provide you with an overview of the NES, what to expect from your first day at work, and how to resolve workplace issues should they arise. The guide also contains a helpful checklist to make sure you have all the necessary information about your new job before you start.
Watch a short video busting some common work myths.


Check out other entitlements, tips and resources for young workers at the FWO's website.
For more information - contact the FWO
To contact the FWO or to get important news about pay rates and conditions you can:
subscribe to get email updates from the FWO
register with My account to get updates that are tailored to you or to contact the FWO online
check the FWO's website regularly
call the Fair Work Infoline on 13 13 94 or the free translating and interpreting service on 131 450.