Working Visas and understanding Superannuation
Jan 17, 2023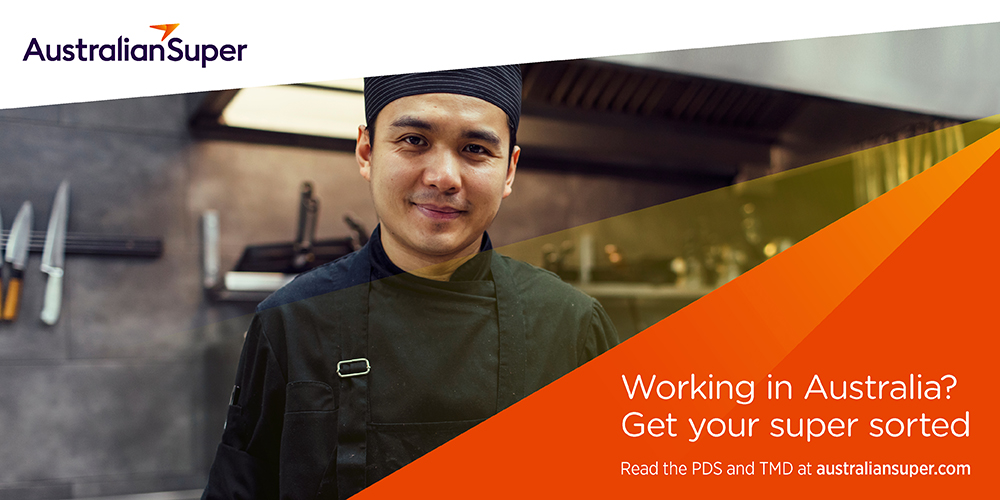 New to working in Australia, Learn the basics of super and how it works.
The experience of starting a new job in a new country such as Australia presents employment conditions which you may be unfamiliar with. One benefit of employment in Australiais that you are not only paid a wage, but usually employers are also required to make superannuation payments on your behalf. AustralianSuper has a number of helpful tips for those new to Australia and needing to understand the basics of super.
What is superannuation?
In Australia, the government uses a compulsory system called superannuation. Your employer is usually required to pay an amount on top of your wages (or salary) into a super account on your behalf. Your super fund then invests that money for you. It's money that's saved for your retirement.
Who does super apply to?
Whether your working full-time, part-time or casual basis (including those on temporary working visas), To qualify to receive super contributions, you must work more than 30 hours a week as part of your employment. See the ATO website to see if you're eligible.
What does my employer need to do?
Super payments made by your employer – called Super Guarantee contributions – must be paid into a complying super fund, currently at the rate of 10.5% of your ordinary time earnings (if you're eligible). These are before-tax contributions based on an your ordinary time earnings. For more information about ordinary time earnings visit ATO website.
How often is it paid?
Your employer is required to pay superannuation guarantee contributions at least once a quarter and deadlines apply. Your employer can choose whether this is made as one payment, or multiple payments across the quarter.
What if I don't choose a fund?
If you don't choose, your employer will pay your super into a super fund they have chosen, a default fund, unless you have a super fund that has been 'stapled' to you by the ATO. You can find out more about stapled funds here
Your super, your options
If your employment arrangements allow you to choose a super fund, consider comparing funds to help decide which is the best one for you. One way to do this is with the 'Compare Super Funds' tool, available on AustralianSuper's website.. This independent tool lets you see up to 3 super funds side-by-side.
It's handy to understand each funds value, compare their performance, and check what their fees are.
Regardless of how long you plan to or have been working in Australia when you depart the country you may be able to access your super early if you are leaving permanently. Learn more about how to claim your super when you leave the country.
Want to learn more about Super?
There are heaps of webinars on the AustralianSuper website that can help give you a "super" education.


Sponsored by AustralianSuper Pty Ltd, ABN 94 006 457 987, AFSL 233788, Trustee of AustralianSuper ABN 65 714 394 898