Why are things getting more expensive?
May 10, 2023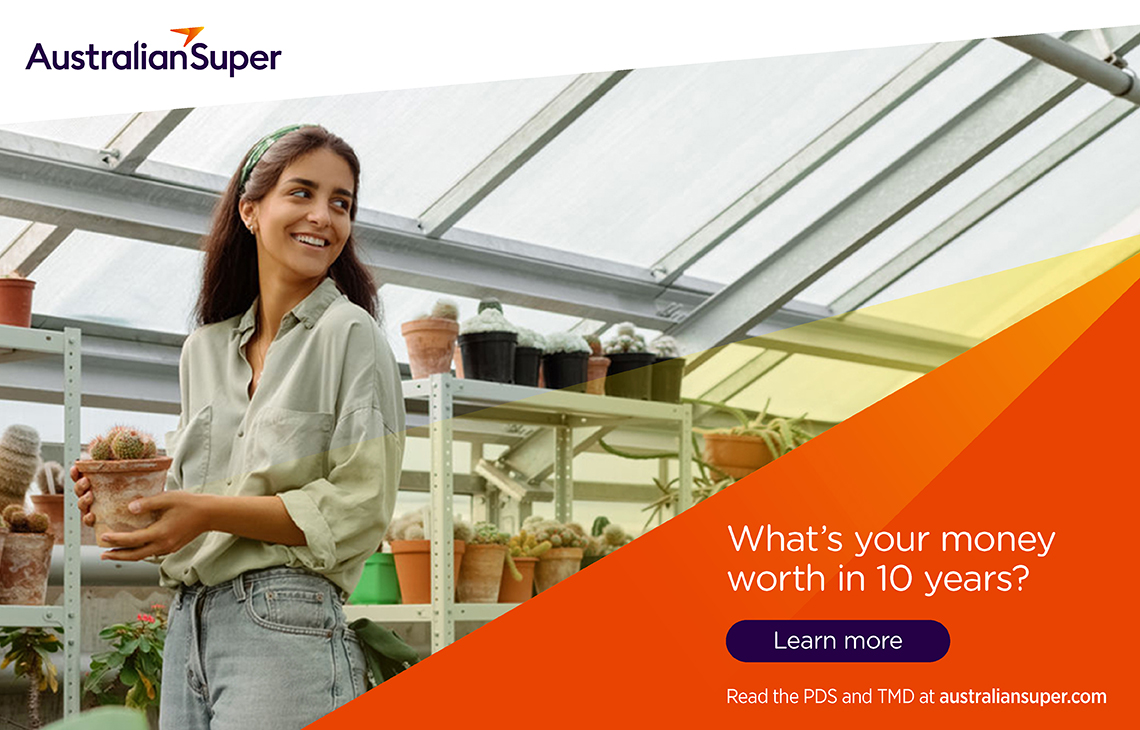 Why are things getting more expensive?
Nobody wants to pay more for things than they need to, right? And if you've noticed products seem to be getting more expensive, then you're experiencing the effects of inflation. The question is what will my money or the cost of things be worth in 10 years time?
Let's take the example of electronics goods, specifically smartphones. If inflation is making smart phones more expensive, then what's driving this? Most of us love new technology and as features get more advanced – Ultra HD cameras don't come cheap – the cost of production can get more expensive, resulting in higher prices. Plus, if a company making smartphones is based in one country, and using parts from another country they may have to pay extra fees to import those goods.
Things that cost a certain price today will cost more in 10 years time, this is due to economic factors driving up price, With most electronics products made overseas the manufacturer also has to allow for different currencies going up and down, as well as other taxes related to importing and exporting items across different markets and of accessing or manufacturing of parts.
New smart phone models are often released with exciting marketing campaigns, helping to price new models at a premium. In simple terms this just means we're often willing to pay more for the latest thing. So other than shopping around, or considering second-hand items, keeping an eye on what's happening in the economy may be the best way to know the right time to buy that new smartphone.

This may include general financial advice which doesn't take into account your personal objectives, financial situation or needs. Before making a decision consider if the information is right for you and read the relevant Product Disclosure Statement, available at australiansuper.com/PDS or by calling 1300 300 273. A Target Market Determination (TMD) is a document that outlines the target market a product has been designed for. Find the TMDs at australiansuper.com/TMD.
Sponsored by AustralianSuper Pty Ltd, ABN 94 006 457 987, AFSL 233788, Trustee of AustralianSuper ABN 65 714 394 898