Tips for saving smarter
Sep 20, 2023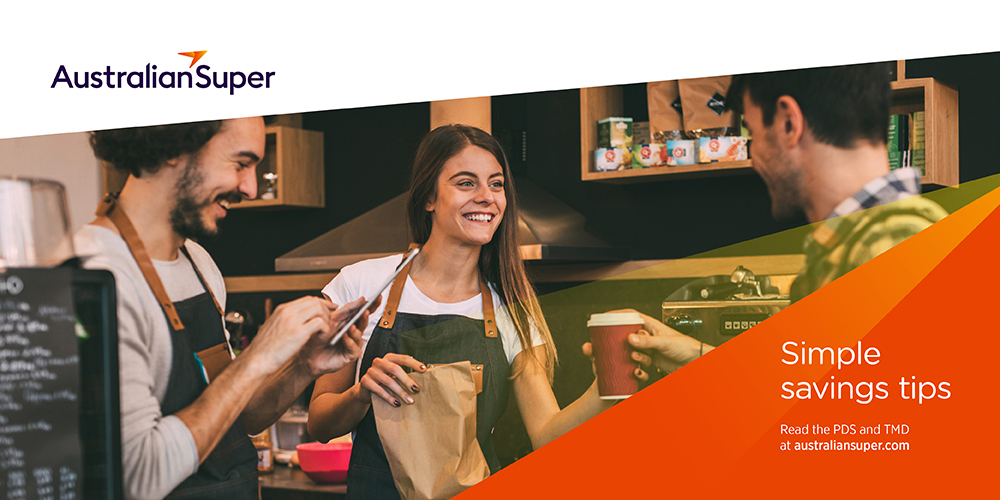 Saving money might not sound thrilling, but as a teen, it's your secret to a secure future.
Whether for games, trips, or bigger goals, these tips will make you a saving pro!
1. Clear Goals: Have a goal in mind to stay motivated and track progress.
2. Track Spending: Record where you spend money to spot where you can cut back.
3. Budget: Allocate money for different categories and stick to it.
4. Pay Yourself: Save a portion of all earnings before spending.
5. Avoid Impulse Buying: Pause before buying to avoid regrets, if in doubt – wait it out!
6. 24-Hour Rule: Wait a day, and think about the item or service before spending on non-essential purchases.
7. Save, Save, Save: Keep unexpected money to boost savings.
8. Use Savings Jars: Saving becomes easier when you can see your progress with labelled jars or envelopes.
9. Earn Money: Take up additional shifts or jobs for extra income.
10. Learn About Interest: Money in the bank grows with interest over time.
Saving takes time and practice, but it's your ticket to future dreams. Set goals, budget, and make wise choices to watch your savings flourish!
Learn more about savings, getting your first job and superannuation at https://www.australiansuper.com/newtosuper