Are You Looking To Become A Manager / Supervisor?
Jan 29, 2019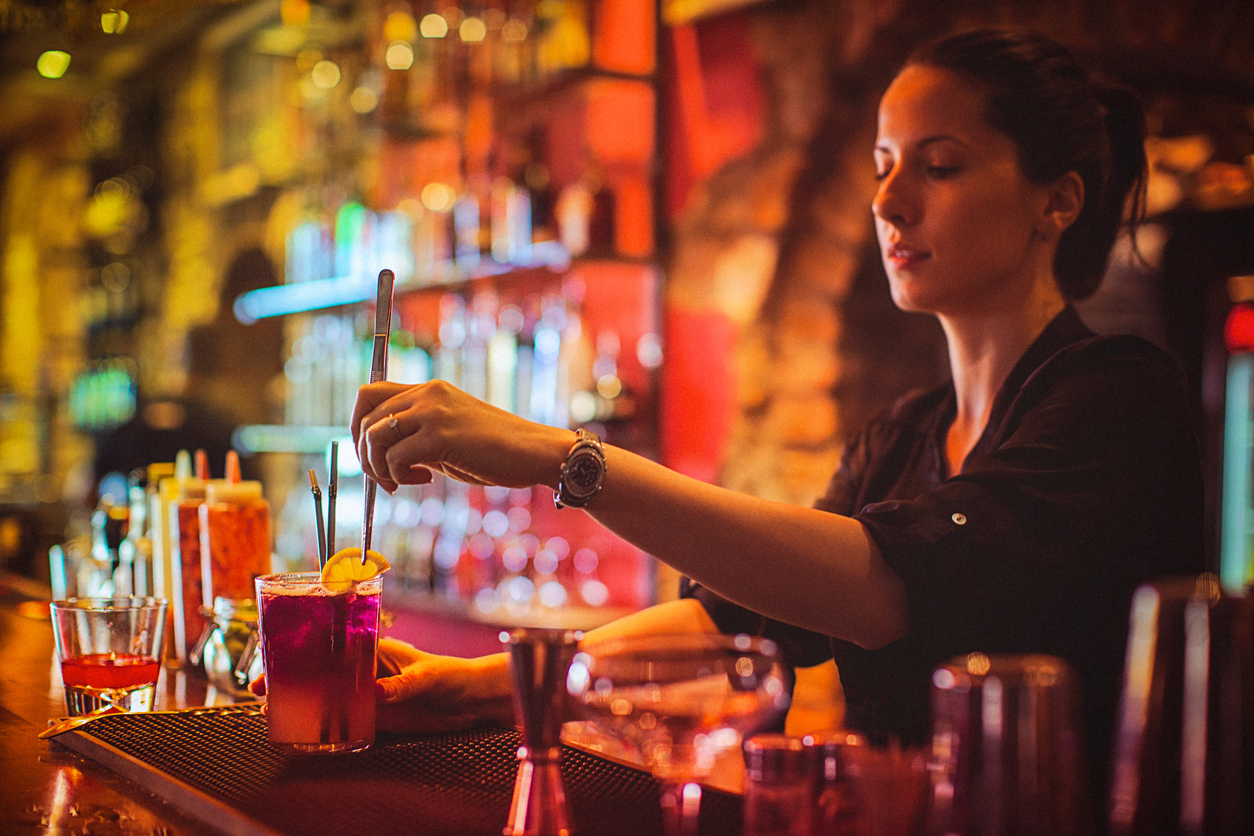 iTFE is proud to announce that it has been approved by Liquor and Gaming NSW to deliver training for two new Licensee courses specifically designed for senior roles within licensed venues to improve liquor industry trading standards across the state.
The new courses consist of licensee training, which is applicable for most licensees, approved managers and club secretaries, specifically this course will enable participants to:
• understand the relevant liquor legislation and regulations that will impact you as a licensee
• know your responsibilities in managing your NSW liquor licence
• understand your responsibilities as a licensee to manage alcohol related harms in your business
• implement best practice strategies for your business to improve operations
• understand the consequences of non-compliance and what that means for you as a licensee
The advanced licensee training, is an additional course for operators of licensed venues in higher risk environments, such as those trading after midnight, this course will assist participants to:
• understand and carry out your legal responsibilities as a licensee operating in a higher risk environment,
• analyse and minimise the risks relevant to your liquor licence, and
• manage, operate and lead a successful licensed business.
To confirm which type of licensee training you or your business require please visit Liquor and Gaming NSW here
Liquor and Gaming NSW states that any new licensees who apply for a licence from 1 September 2018 and need to undertake the training will initially have until 1 April 2019 to complete the new course, while new licensees who apply for a licence after 1 April 2019 will be required to complete the training before making an application.
The new courses have been designed as a short course with training will consisting of a range of activities, in class discussion and participation and at the end of each course participants will be required to complete a short theory assessment comprised of short written answers and multiple choice.
Upon completion of the course participants should be able to manage the day to day requirements for a compliant licensed venue to the benefit of your staff, customers and the wider community.
iTFE will begin scheduling classes across metropolitan and regional New South Wales in the coming weeks.