Complete an industry qualification faster than an apprenticeship!
Jun 24, 2020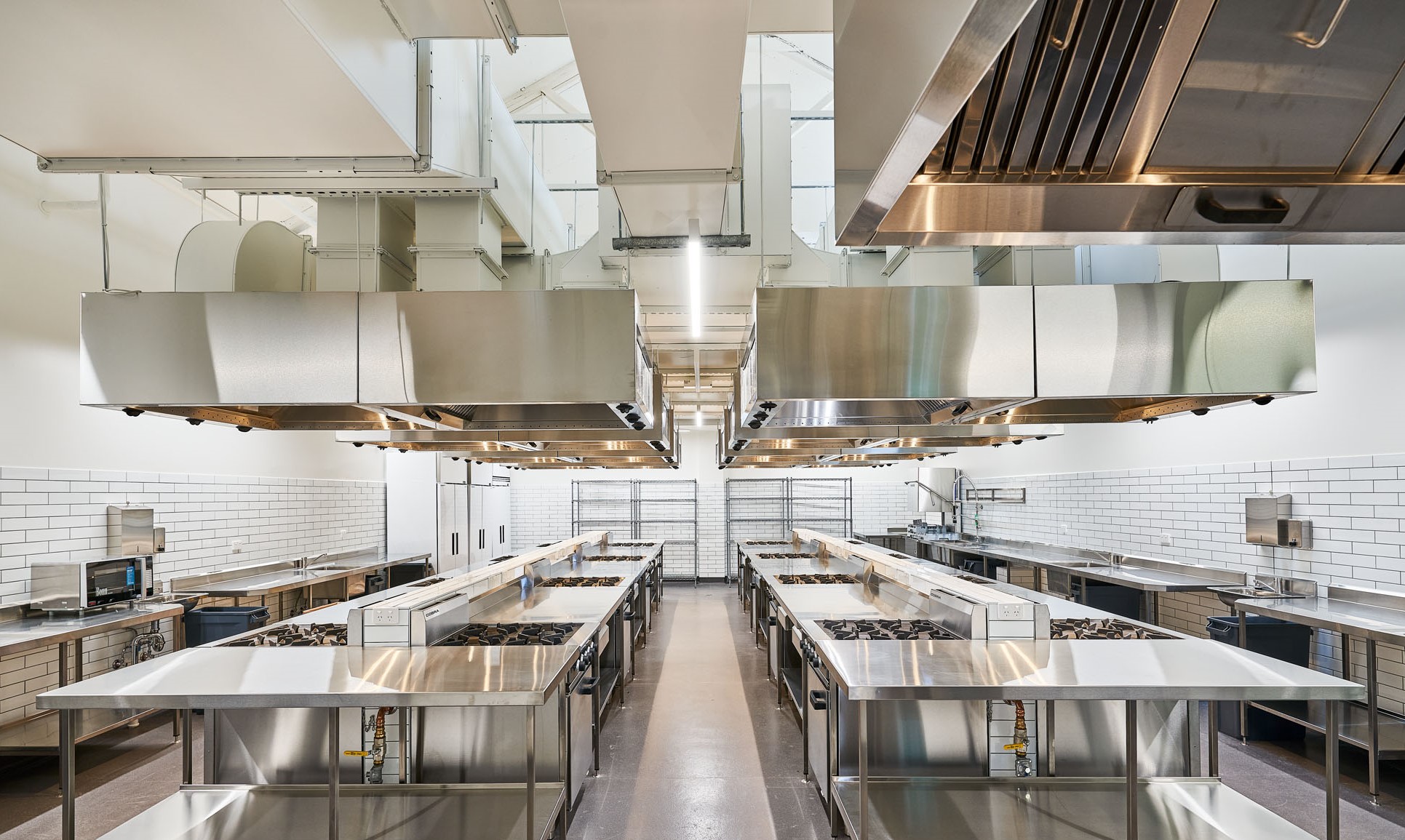 Front Cooking School will assist you in finding a suitable venue for you to complete your Work-based Training. Alternatively, if you are already working in a kitchen environment, you can complete your work based training at your current place of work.
SIT30816 Certificate III in Commercial Cookery (12 months) provides a pathway to work as a Commercial Cook or Commis Chef in a wide range of hospitality establishments including bistros, cafes, hospitals, hotels and restaurants.
Acknowledge Education trading as Front Cooking School already has operations in Melbourne, Sydney, Perth with a history of 130+ years in education, and are now excited to be supporting hospitality industry in Queensland and training the chefs of tomorrow.
The state of the art Brisbane campus boasts an iconic industrial feel with brand new kitchens and is in an attractive central location. You will benefit from smaller class sizes and a boutique, community feeling.
Brisbane Campus: 225 St Pauls Terrace, Fortitude Valley, Queensland 4006, Australia
Please contact Front Cooking School on 1300 858 180 or send email to hello@ae.edu.au for a campus visit (ref: Barcats)