Creating The Perfect Profile That Lands You The Job.
May 15, 2018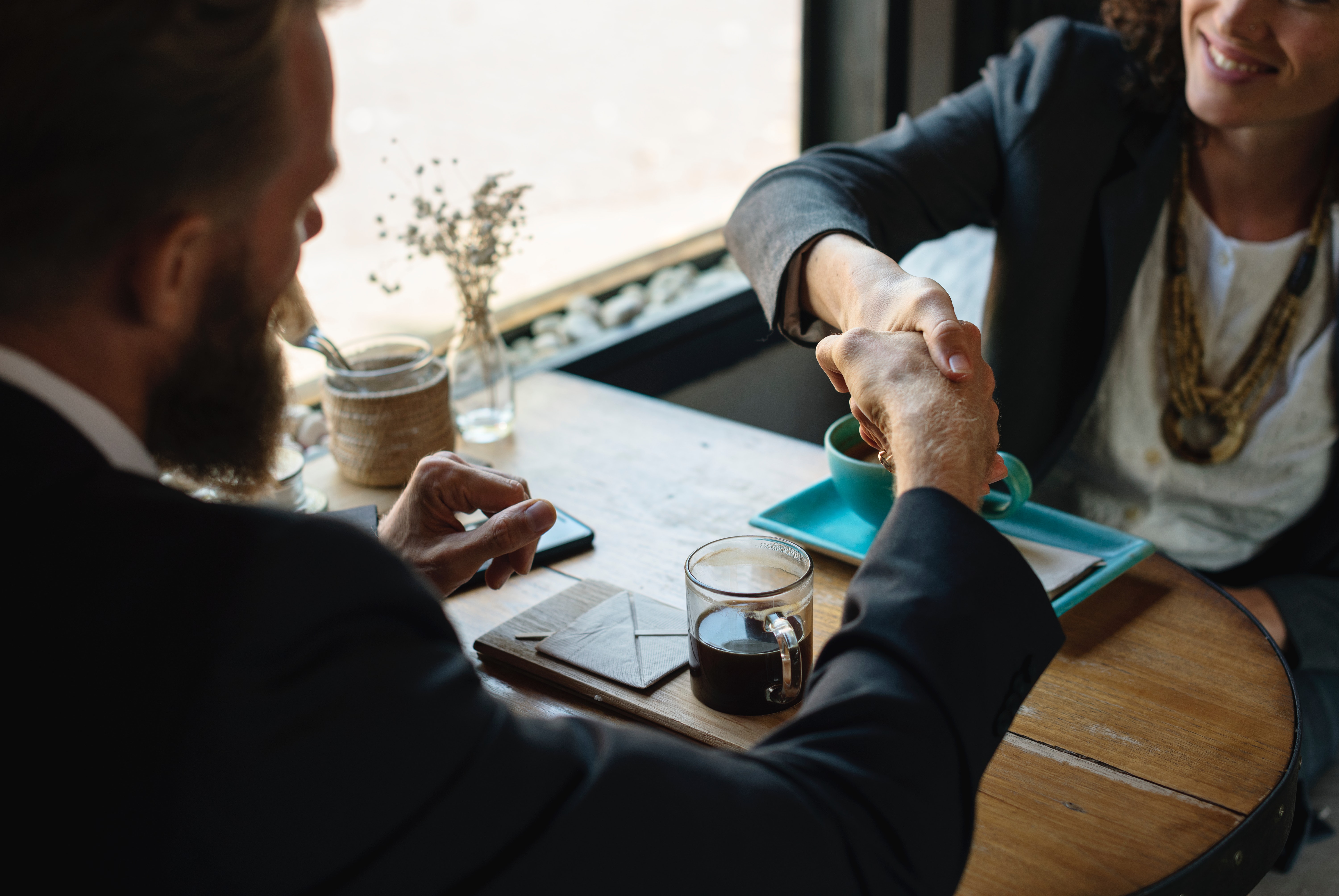 We know it's pretty competitive out there and finding a job can be pretty difficult. Luckily we've designed a platform that allows you to create a profile in under 5 minutes that showcases the best parts of your personality and professional skill sets.
Use A Professional Profile Picture
It's all about showcasing what you will look like in their venue. Whether you're a funky barista that would suit a café in Fitzroy or a chef with experience in high-end restaurants in Circular Quay, pick a profile picture that paints a picture of who you are.
Create A Funky Bio
Something that lets venues know who you are and what you can bring to the table is a funky little bio. These are a few of our favourites:
1)

Professional/qualified/passionate bar manager/barista with a focus for improving customer experience.
2) I'm an outgoing 18-year-old seeking a job in food service to pay my way through university.
3) Just a girl looking for an exciting self-rewarding job with the opportunity of career progression.
4)I'm a 22-year-old hospitality professional who has just moved from Tasmania to Brisbane.
Provide Your Availability
There's nothing worse than applying for a job and then finding out you can't work any of the shifts. Keep in mind this is hospitality and it's likely venues will want you to work weekends and Saturday nights!
List Your Previous Roles
Even if you're a backpacker with no experience in Aus, if you've got experience in cafes, restaurants, take away shops or ANYWHERE ELSE put it on your profile.
Showcase Your Qualifications
If you did barista course 5 years ago or a have a current RSA put in on your profile. A large range of qualifications always helps! If you want to check out some more qualifications head to our training page.
Are You A Chef?
When creating your profile make sure you add a profile picture and include your speciality in your bio. That way when venues search for specific culinary skills or experience you're the first one they see.
Students
If you're looking for flexible work that supports your study schedule make sure to update your availability at the start of each semester to suit your class and study timetable.
Regularly Update Your Profile.
Whether it's been 6 months since you've used us or just a few weeks. Update your skills and experience to showcase your furthered experience in the industry.
Are You A Backpacker?
If you're looking to do a bit of travel make sure you put that in your profile before applying for roles interstate. That way venues can see that you're eager to work whilst you travel.
Make Sure You Get Rated By Your Current Employer.
If you were hired through BARCATS your employer has the opportunity to rate you via our website. That way you can apply for future jobs and have an amazing rating that shows you're a great employee with the skills to match.
Don't forget to set up job alerts so you can be the first to apply for jobs that suit your needs.