Fairwork Myth Busters
Jun 22, 2021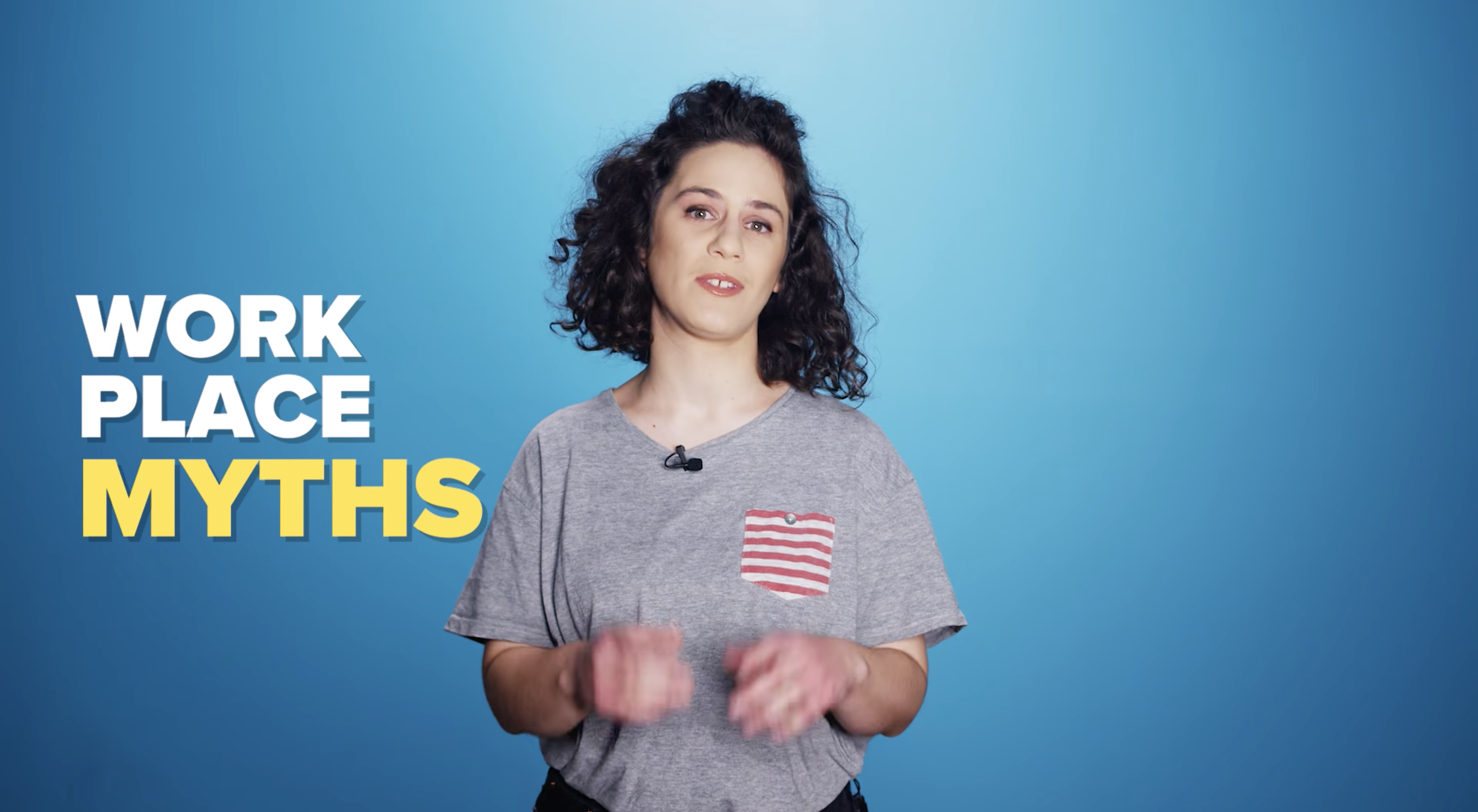 About Fair Work Australia
The Fair Work Commission and Fair Work Ombudsman are the two halves of Australia's industrial relation authority. The commission is the independent national workplace relations tribunal. It is responsible for maintaining a safety net of minimum wages and employment conditions, as well as a range of other workplace functions and regulation. Conversely, the Ombudsman enforces compliance with the Fair Work Act 2009 and the related legislation, awards and registered agreements (often from the commission).
In relation to young Australian's starting out their careers in hospitality like you; Fairwork Australia are incredibly useful in educating you on your rights and responsibilities in the workplace and can help manage any serious workplace issues you are having with your employer or fellow employees (e.g. not being paid or harassment in the workplace)

The Mythbuster Series
One such educational tool they have released is their "Mythbuster" series. In total, these six videos cover the most basic questions surrounding young Australian's rights in the workplace and may help if you are having any issues. Below are links to the videos.
Video #1 ~ Workplace myths busted!
Video #2 ~ Warning signs
Video #3 ~ How to Address Being Treated Unfairly at Work
Video #4 ~ Unpaid work
Video #5 ~ Apprentice ships and traineeships
Video #6 ~ Starting a new job
FIND OUT MORE
You can learn more about your rights at work on the Fair Work Ombudsman's website at www.fairwork.gov.au or contact them on 13 13 94. The Guide to Starting a New Job is also available in different languages, visit their languages page at www.fairwork.gov.au/languages to download a copy of the guide in your own language.