How to ask R U OK?
Jun 29, 2021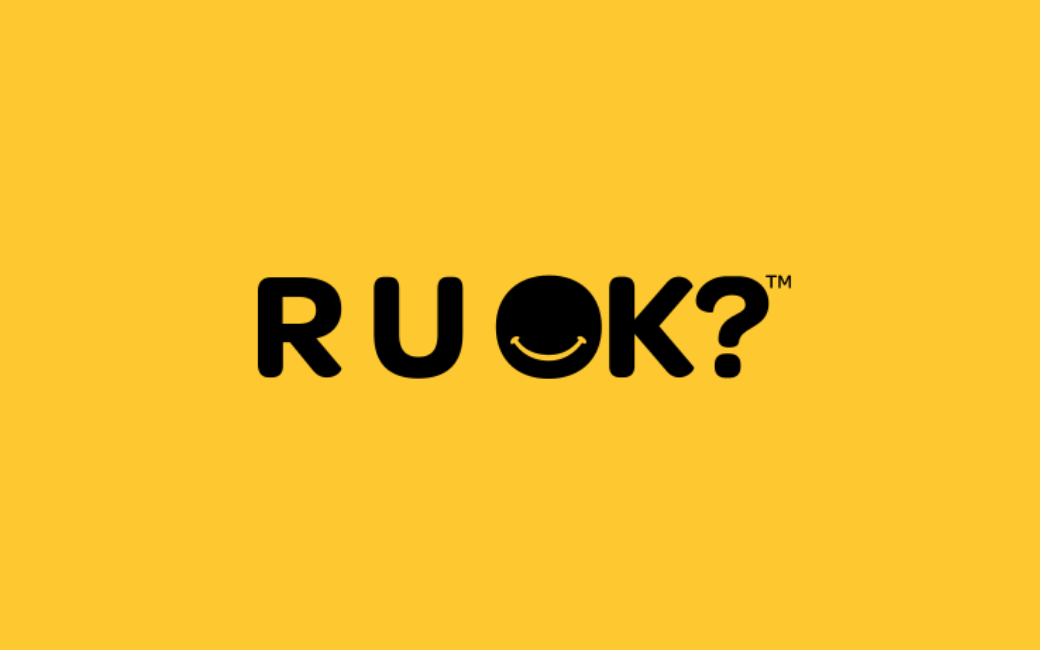 The past year has been a difficult one for everyone. Making it even more important for everyone to look out for each other. While sometimes it's not easy to start that "R U OK?" conversation with someone, resources on the R U OK? Website can make this conversation much easier.
See HERE on the R U OK website has resources where you can:
Learn the best way to help someone who says they are not okay
Learn the signs of when it's time to ask R U OK?
Learn how to get ready to ask "R U OK?"
Learn Tips on how to ask "R U OK?"
Reach conversation resources
See scenarios to help us help others.
Are YOU okay?
Please see HERE for immediate support and lifelines if you or a friend needs support.