How To Perfect Your Stir
Jun 29, 2017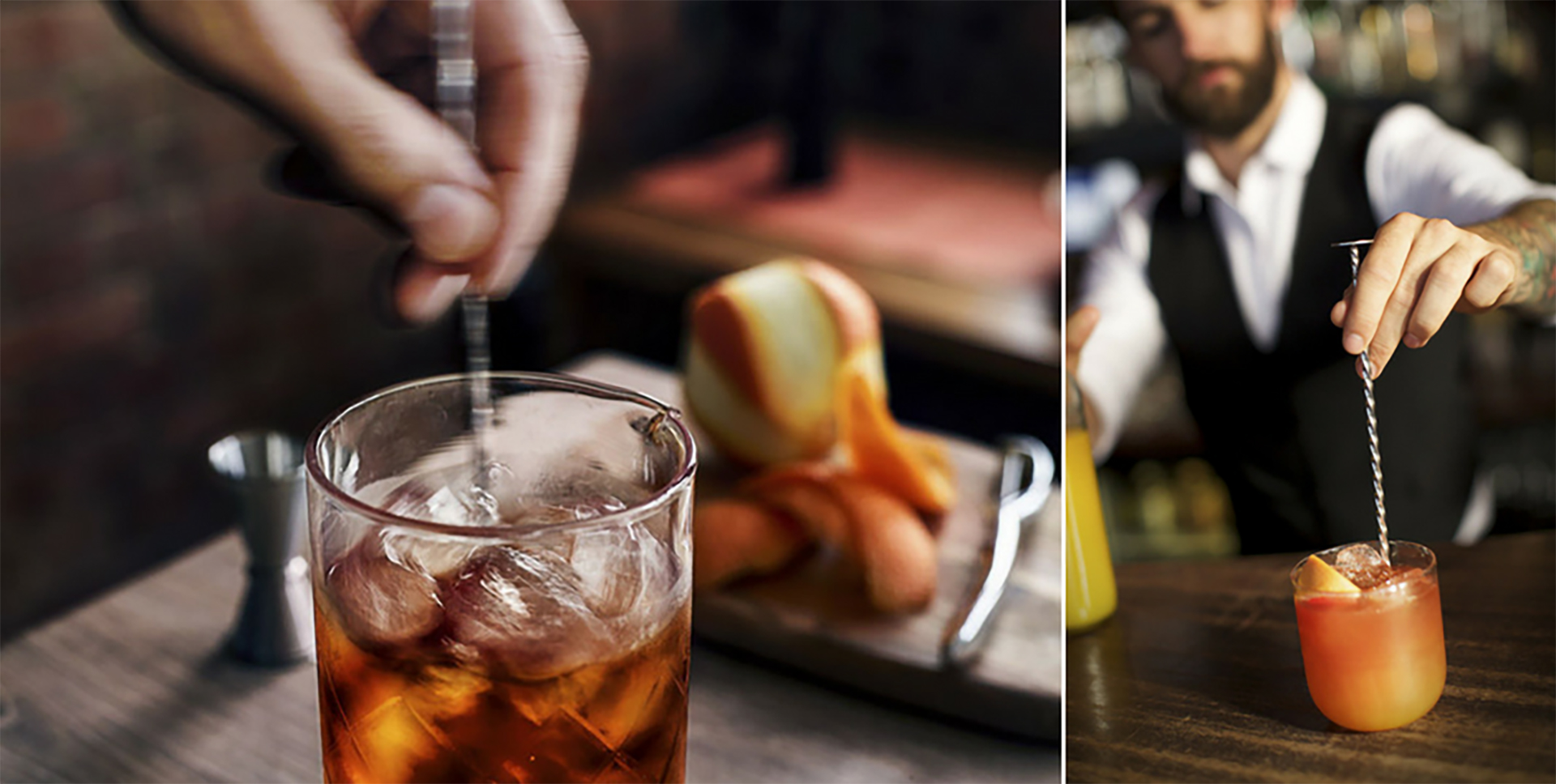 Stirring- It might sound pretty straightforward but nailing the simple stuff can ensure your beverage creations are perfect every time. Read our tips and let the stirring begin!
What You Need
---
Mixing glass: A glass made specifically for mixing drinks, very often the glass half of a Boston Shaker can be used.
Bar spoon: A very useful bar tool - the twists in the handle allows the effortless flow of liquid around the spoon when stirring liquid and ice in a glass.
---
How To Stir
Stirring Step 1
Place all the ingredients in the glass.
Stirring Step 2
Slide the spoon down the inside of the glass and stir for up to 30 seconds.
If your glass if full of ice, slide the capped part of the spoon into the glass and stir.
Stirring Step 3
Remove the spoon carefully, so as to not spill any of the contents of the glass.