Thinking of working behind the bar this summer?
Oct 17, 2018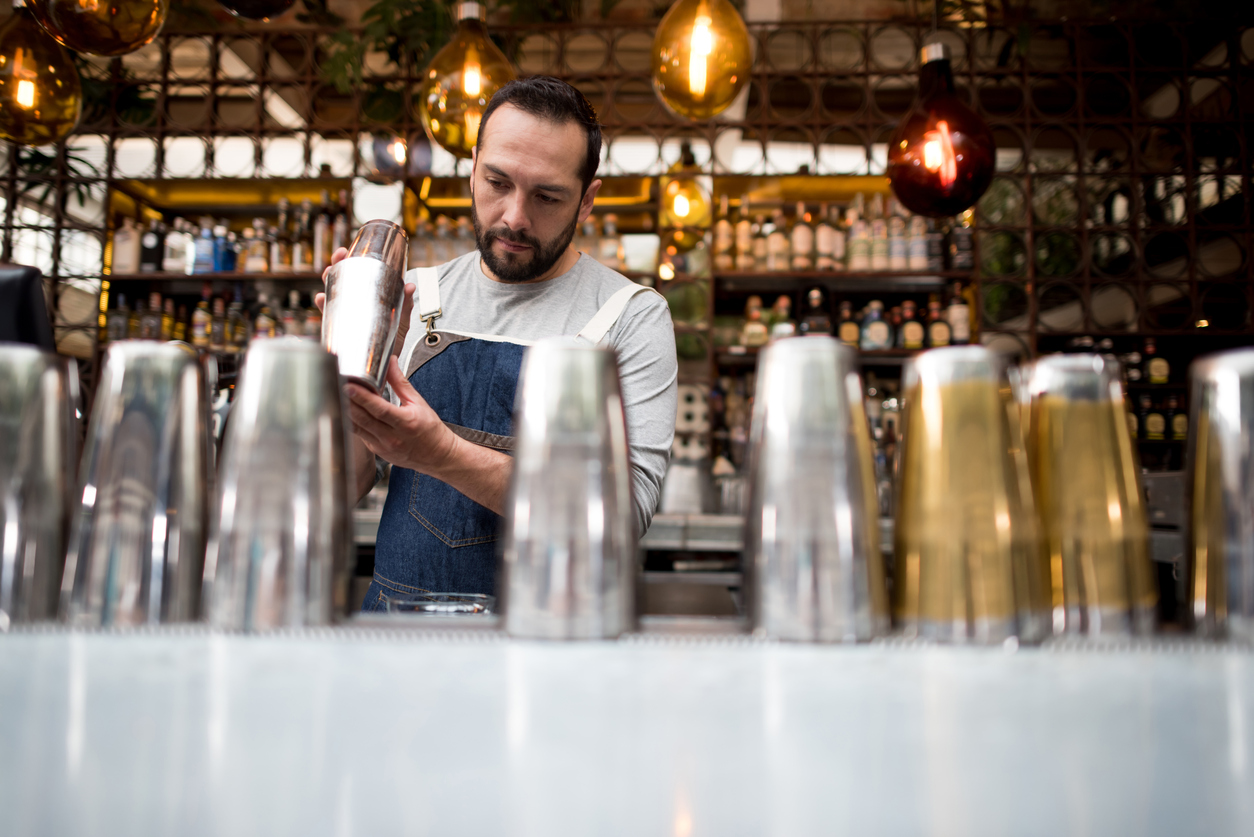 There's more to RSA than mixing and serving drinks, Responsible service of alcohol not only means that you have an understanding of serving beverages in the safest, most sanitary way of service possible but its also about maintaining a safe environment for patrons in a licensed premises.
Responsible service of alcohol minimises any issues or crimes that may arise by intoxication, driving under the influence of alcohol and underage drinking which creates a safe environment for all to partake in.
If you plan on working in a venue that is serving alcohol a RSA certificate is a compulsory, so if you're looking for work even in a cafe chances are you will be serving alcoholic beverages so it's best to ensure that you have an up to date accredited RSA certificate; Certificates are required to be updated every 3 years in Victoria and every 5 years in New South Wales.
Is my interstate RSA okay to use in VIC?
If you have completed an RSA course in another state of Australia, you can apply to undertake a bridging course which will allow for the RSA certificate to be recognised in Victoria, provided that the following criteria have been met:
the interstate RSA course has been approved by that state or territory liquor licensing authority

the RSA qualification is not older than 3 years

the RSA qualification permits the holder of the qualification to work in any class/type of licensed premises

the original certificate was attained through face-to-face training.
If you need to transfer your certification you can do so via the VCGLR
Don't get caught out!
Don't risk being caught short! In NSW Staff and Licensee's can be both fined up to $1,100 if the premise holders or staff are found to be not holding a current industry RSA certification. In Victoria Licensee's can receive maximum penalties up to $9671 along with staff who can be fined up to $806.
For the price of an RSA course it's not worth risking the fine.
Looking for Courses?
Need to sort out a RSA for yourself? If your in Victoria iTFE holds classes at their Melbourne CBD, North Melbourne and Northcote campuses from $59.99. Click here to enrol.
Are you looking for an RSA in New South Wales? iTFE offers an online course offering which allows students to study in the convenience of their own area at their own pace, students can also complete the course and become accredited within 24 hours. NSW online course pricing costs $120, Click here for online enrolments.