How to Plan the Best Schoolies Week on the Gold Coast in 2023
Nov 15, 2023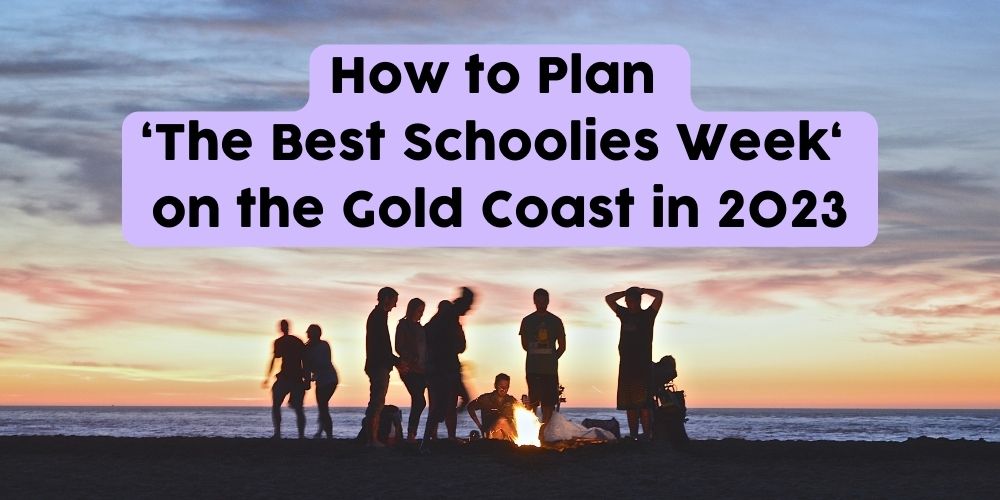 Schoolies week on the Gold Coast is the ultimate way to bid farewell to Year 12 and embrace the sun-soaked celebration that marks the end of secondary school. With its golden sandy beaches, year-round warm climate, and an array of stylish resorts, the Gold Coast stands out as the original and unrivaled destination for Schoolies. As you plan your unforgettable week, consider our recommended spots to make it extra special!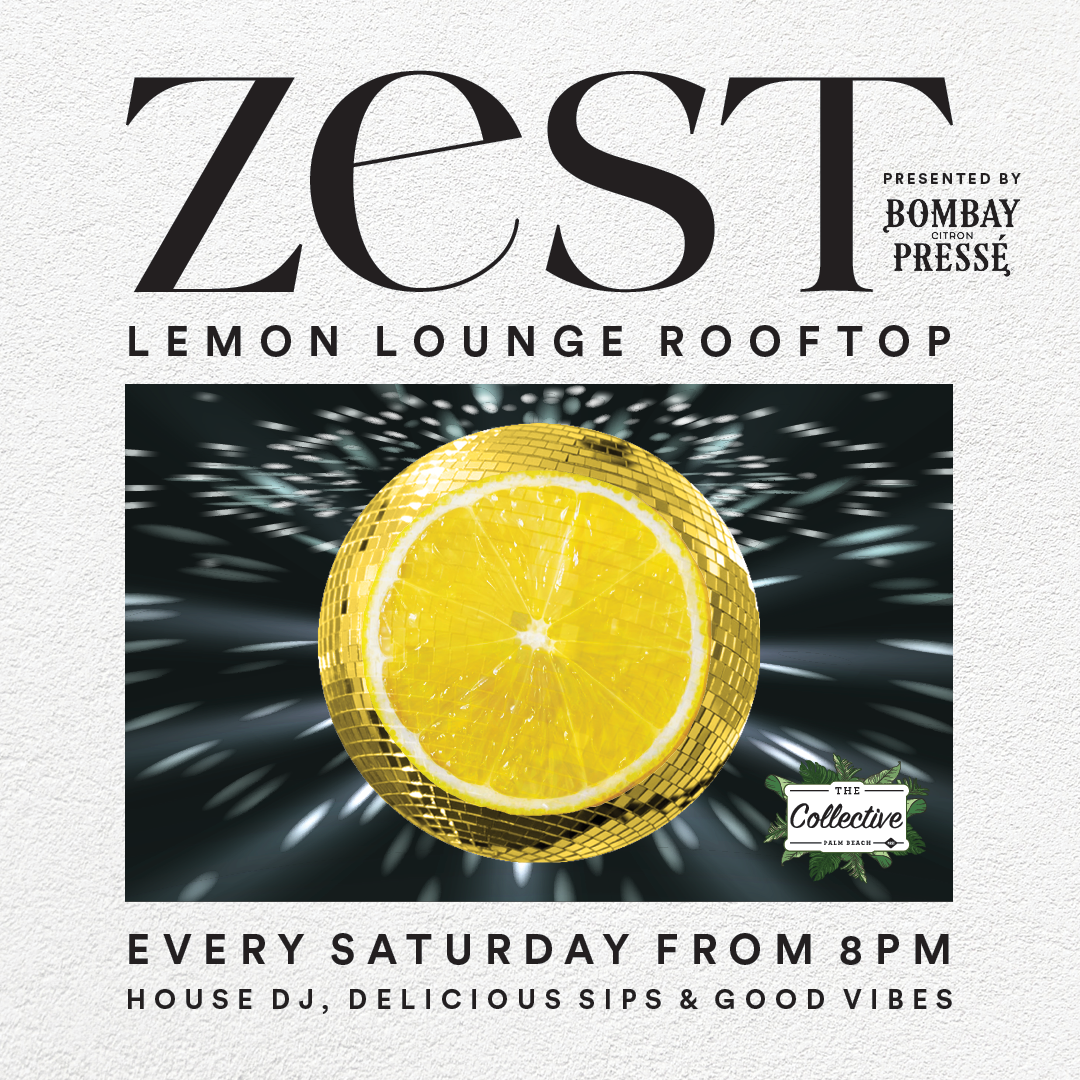 1) The Collective Palm Beach - Soak in the Rooftop Summer Vibes
Address: 1128 Gold Coast Hwy, Palm Beach QLD 4221
For those seeking rooftop summer vibes, The Collective Palm Beach, and its Lemon Lounge, are a must-visit. This Mediterranean-inspired haven, brought to life by Bombay Citron Pressé, promises a delightful journey of creative cocktails and balmy evenings. With sunset views on the rooftop terrace, the Lemon Lounge offers a Euro summer experience without the need for expensive airfares. Indulge in vibrant dining experiences with classics like Pressé & Tonics, Ultimate Tom Collins, or refreshing Pressé & Soda. Open 4-9 pm on weekdays and 12 pm-late on weekends.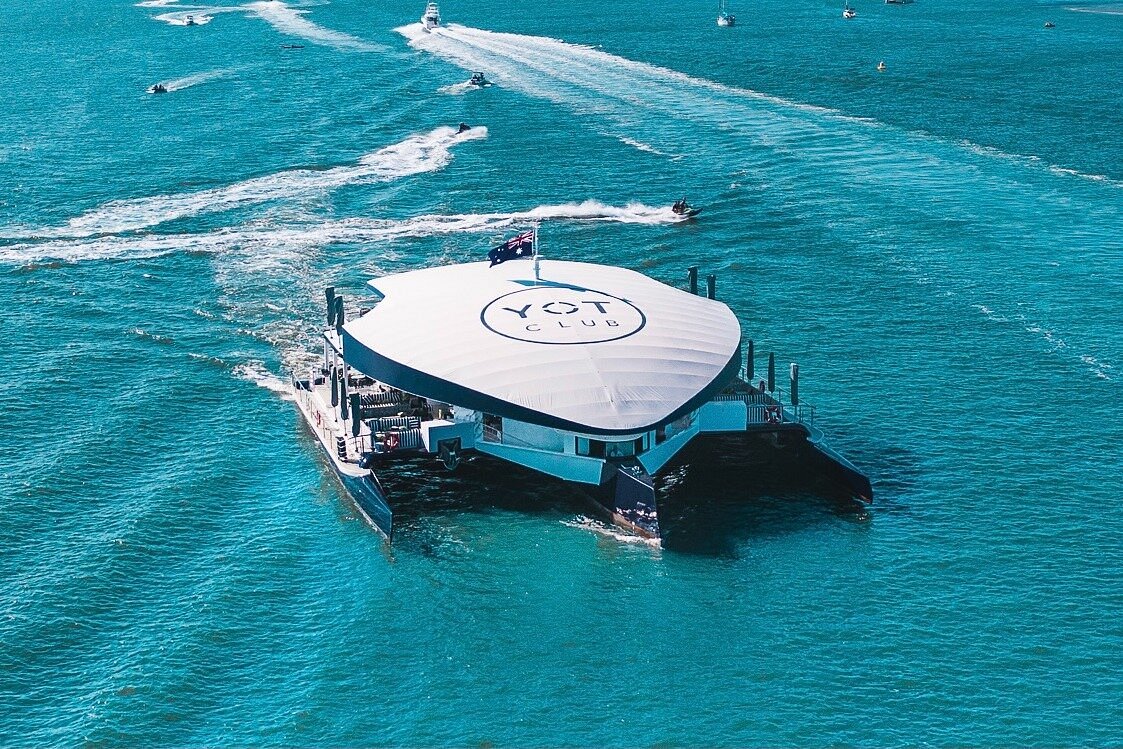 2) The Yot Club - Elevate Your Schoolies Experience on Water
Address: Mariners Cove, Shop 20, 60 Seaworld Dr, Main Beach QLD 4217
For an unparalleled boat trip experience, set sail with The Yot Club. With boat trip events running every weekend, including the YOT BY Day event, this floating oasis offers a three-hour adventure on the beautiful Broadwater. Exclusive to those 18 and above, enjoy complimentary drinks, special guest DJ's, a spacious dance floor, and premium food and beverage options. Celebrate your Schoolies week in elegance and sophistication aboard The Yot Club.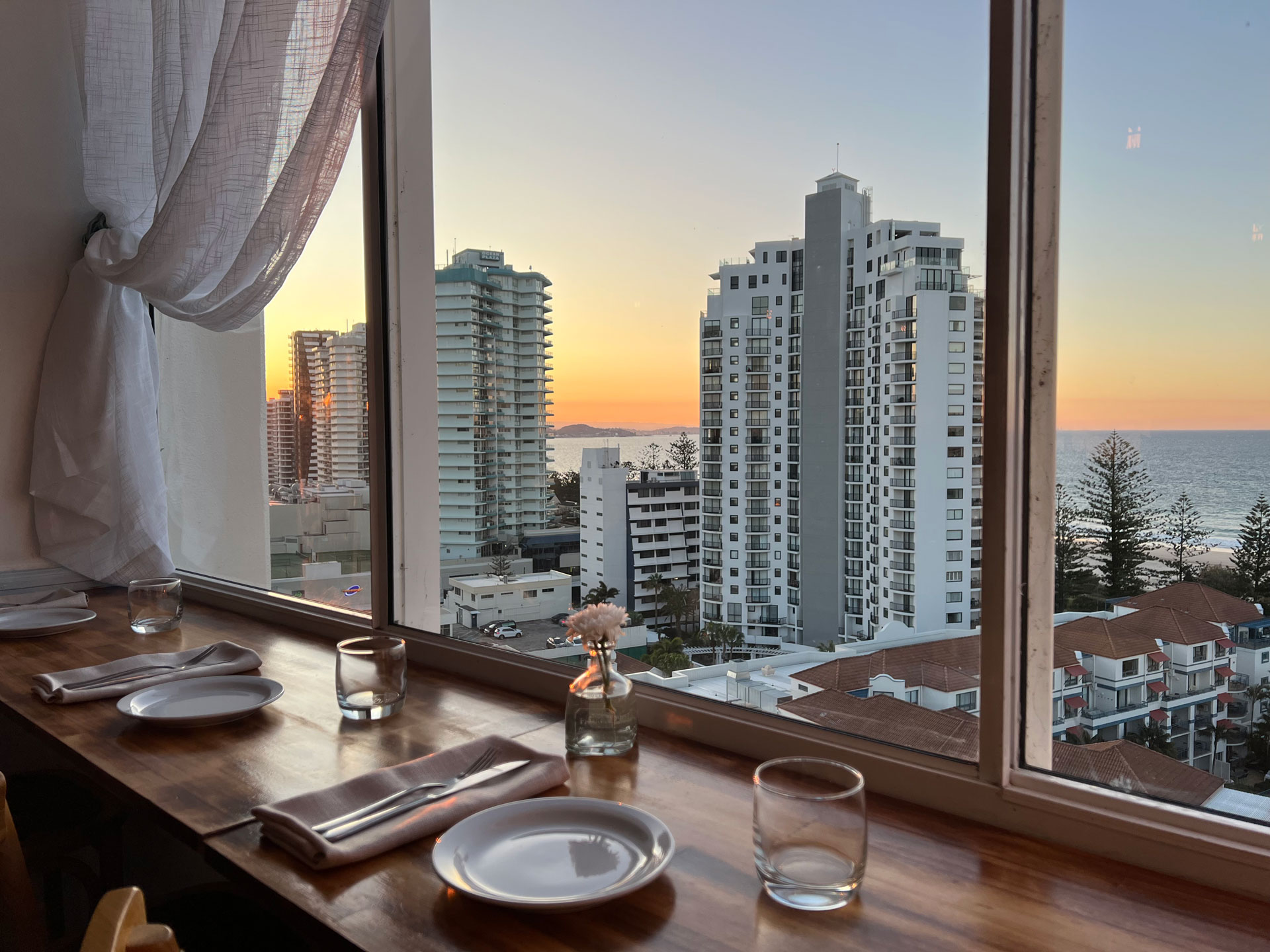 3) Cooly Breeze Rooftop Restaurant & Bar - Taste the Mediterranean
Address: Level 13/122 Griffith St, Coolangatta QLD 4225
At the southern end of the Gold Coast, Cooly Breeze Rooftop Restaurant & Bar offers the best Mediterranean dining experience. Executive Chef Marcondes Almeida Neto focuses on fresh, locally sourced ingredients, bringing European culinary influence to your table. Enjoy a unique, modern, and creative dining experience while taking in the stunning lookout from Coolangatta Beach to Tweed Coast.
4) Enzo's Cucina - Surfers Paradise - A Pizza Lover's Paradise
Address: Shop EP006/7, 2 Cavill Ave, Surfers Paradise QLD 4217
Craving authentic Italian cuisine on a budget? Enzo's Cucina in Surfers Paradise is your go-to. Led by founder and chef Enzo Marturano, this family-run restaurant offers homemade Italian food from the freshest ingredients. Experience a cozy, family-friendly environment in the heart of Surfers Paradise.
5) Yo-Chi Broadbeach - Chill with a Fro-Yo Treat
Address: 89 Surf Parade, Broadbeach QLD 4218
After a refreshing swim, cool down with a delightful fro-yo treat at Yo-Chi in Broadbeach. Indulge in a variety of flavors and toppings to create your perfect frozen yogurt experience.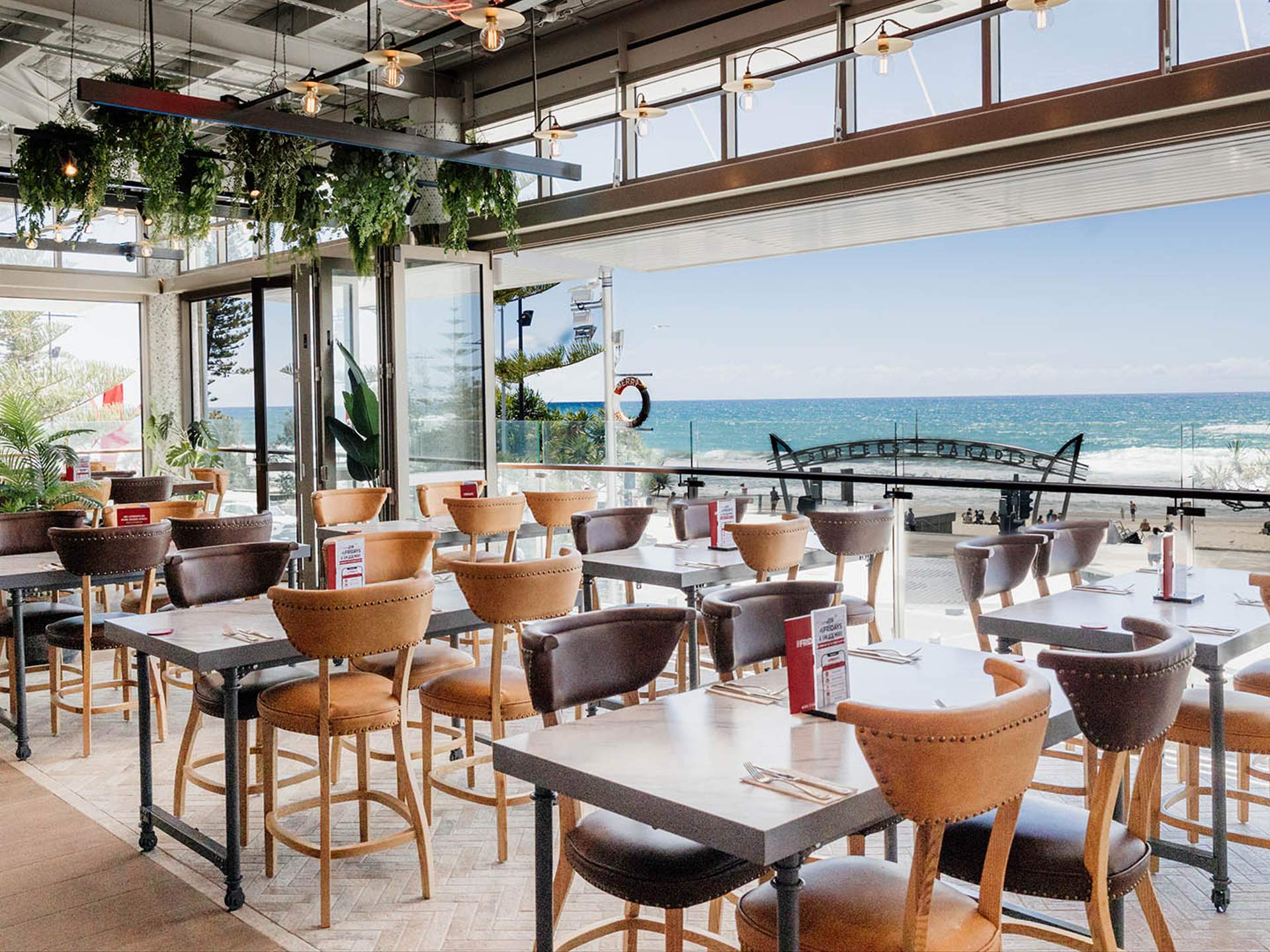 6) TGI Fridays Surfers Paradise - Burgers, Friends, and Good Times
Address: Paradise Centre, Shop E10/10A, 2 Cavill Ave, Surfers Paradise QLD 4217
For a taste of American goodness, head to TGI Fridays in Paradise Centre. Tasty burgers, good friends, and good times await you in the heart of Surfers Paradise.
Make the most of your Schoolies week on the Gold Coast by exploring these top picks for entertainment and dining. Whether you're sipping creative cocktails on a rooftop, cruising the Broadwater on a luxury yacht, or savouring authentic Italian pizza, the Gold Coast has it all for an unforgettable Schoolies celebration in 2023.
Looking to earn some extra cash for your schoolies trip or maybe for your next big trip with mates? Check out our 'Top 5 Tips to Landing Your First Christmas Casual Job in 2023' article live now!